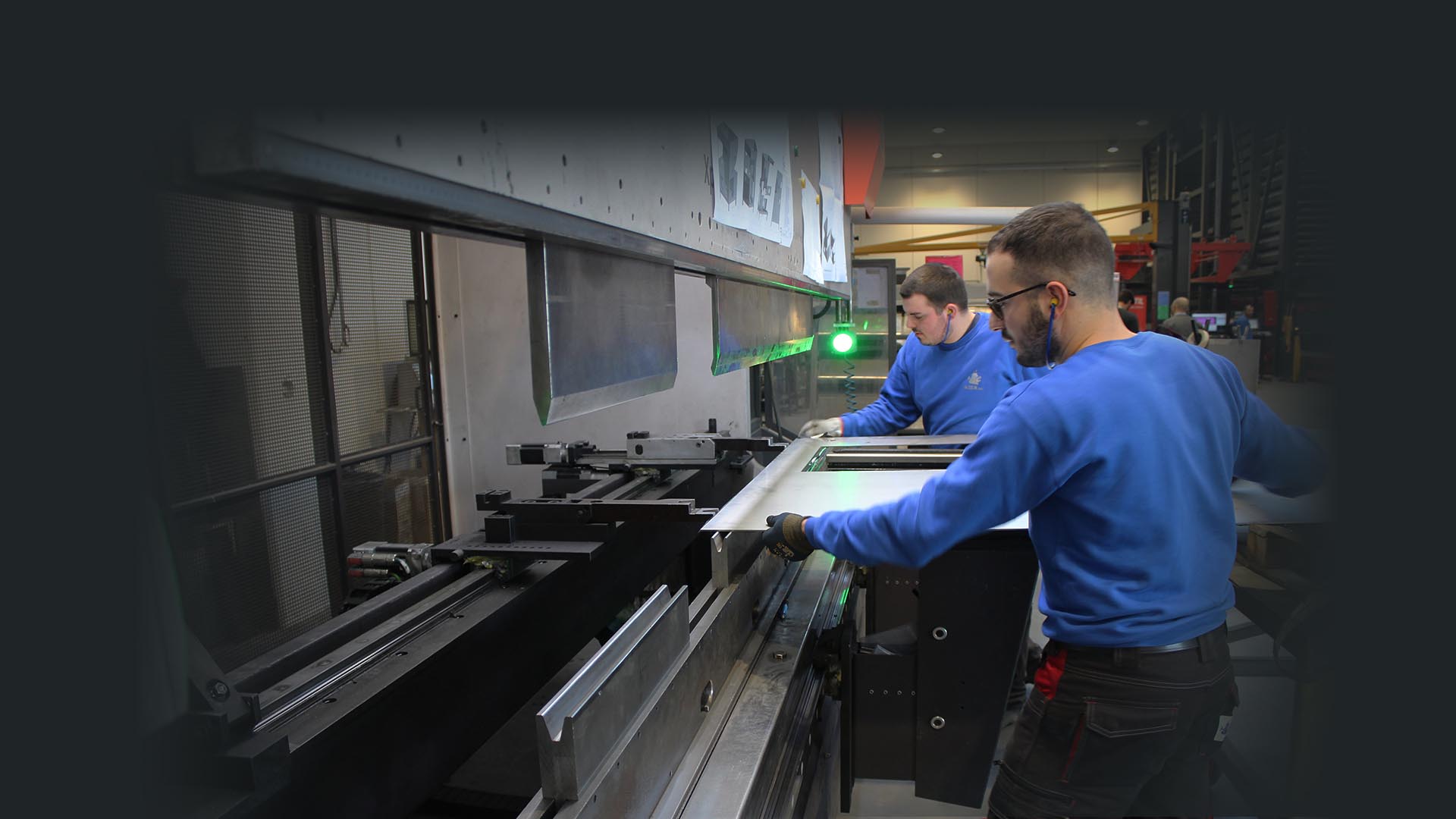 In.Co.M. Srl: Staying in Step with a Growing Market
When a single-client company who has specialized in metal carpentry for over 60 years decides to expand their business into diverse industries such as food, photovoltaic, and automation, their manufacturing processes have to change.
The IN.CO.M Srl (Mechanical Construction Company) is the latest development in the history of the Campolucci family. The company was established on January 1, 2002 replacing Nova Metalmeccanica Belvederese srl (N.M.B), a company started in the 1960's by the original founder Mario Campolucci to manufacture metallic carpentry and aluminium components for window fixtures.
From its origin as the Campolucci family business, IN.CO.M srl has grown to 30+ employees while retaining its strong reputation in their market for metal carpentry work, specializing in iron, stainless steel, and aluminium. Their initial business goal was primarily focused on a close collaboration with the Pieralisi Group from Jesi. However, over the past 20 years their production has grown exponentially including the construction of a new facility, exclusively used for the processing of stainless steel.
In addition, they now serve a wider range of industries including agriculture and food, renewable and photovoltaic energy, packaging, and automation.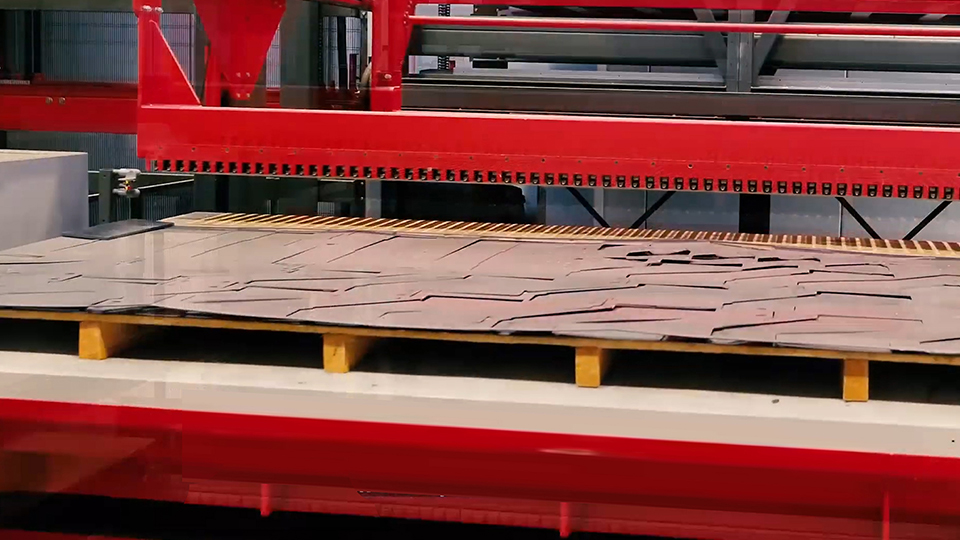 How Does a Single-Client Business Model Cope with Growth?
In 2001, the company had a single-minded goal: Satisfy the manufacturing needs of the one big customer who occupied almost 90% of the production capacity. With the exception of a few other small companies, this almost exclusive partnership did not require a complex organizational workflow. Managing orders from this single source required only a few simple steps to maintain a smooth stream of production.
However, as time went on, reputation and business orders increased and the customer base diversified. The company had no choice but to switch from a mono-sector mindset to a diversified market mindset and adapt their production process to handle greater complexity.
In 2016, SigmaNEST was introduced to IN.CO.M with the goal of setting up their shop towards Lean Production, a goal that is still a fundamental requirement for the Campolucci family today. "The integration of our systems and the interconnection of the entire workshop are now essential to support our complex and articulated production," explains Matteo Campolucci, owner of IN.CO.M. "New training is essential to quickly adapt to our new working method, structure, and organization of new customers."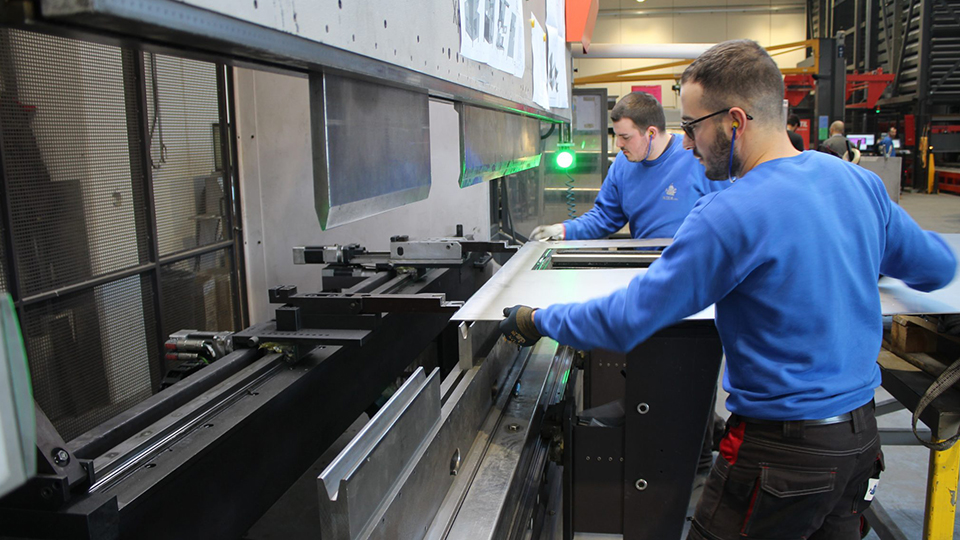 Precise production, short deadlines, and total control
The first change in the workshop was the implementation of a new management and control system as well as a 360° organizational improvement in all production systems. New ERP software was introduced for production management, and SigmaNEST was installed to integrate the systems and optimize the cutting process. Considering that working with precision and short deadlines is a must in order to compete, the interconnection of data and a high level of integration between business applications have been a turning point.
Keyword: Lean Production
The benefits of SigmaNEST automation were not only found in the cutting phase but also throughout the entire manufacturing workflow. Accuracy, compliance with deadlines, monitoring of the progress of orders and planning, all this and much more resulted in optimized processes and greater control over operations. In a context where process innovation is more important than product innovation, IN.CO.M applied the flexibility and modularity of SigmaNEST software to transform into the ideal partner for its end customers.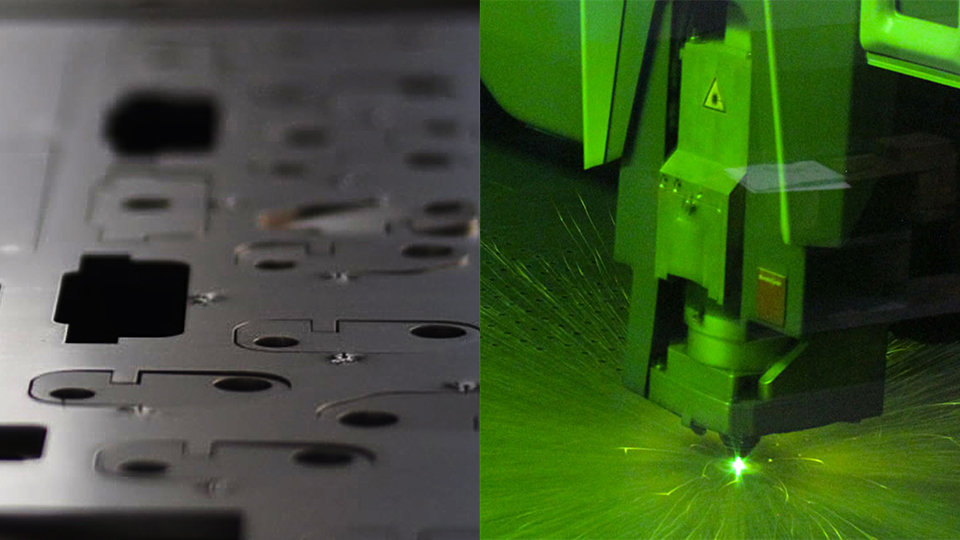 In Step with a Fluid Business Market
IN.CO.M needed a system that provided a high level of integration with all business applications at all stages of production and that used the same computer language to ensure interconnection and sharing of relevant information. "SigmaNEST provided us with a fluid workflow that avoids possible downtimes due to a lack of data, or interruptions that cause the company to waste time and money," commented Compolucci." Furthermore, the transition from our old system to SigmaNEST did not affect the user's work at all thanks to a rapid implementation, excellent technical support and intuitive interface. We immediately noticed significant improvements in process control and management."
Plans for the Future
"To keep up with market needs, appropriate investments must be made," says Campolucci. "The next step will be the industry 4.0 implementation." In addition to SigmaNEST, the company plans to install SigmaBEND for the management of two Bystronic bending machines as an automated software solution to maximize speed, quality, and flexibility of their bending workflow.
With the introduction of new techniques and technologies, IN.CO.M believes that further optimization of processes will be inevitable, especially in the management of the order status and in traceability. The goal in this case too will be the streamlining of processes.