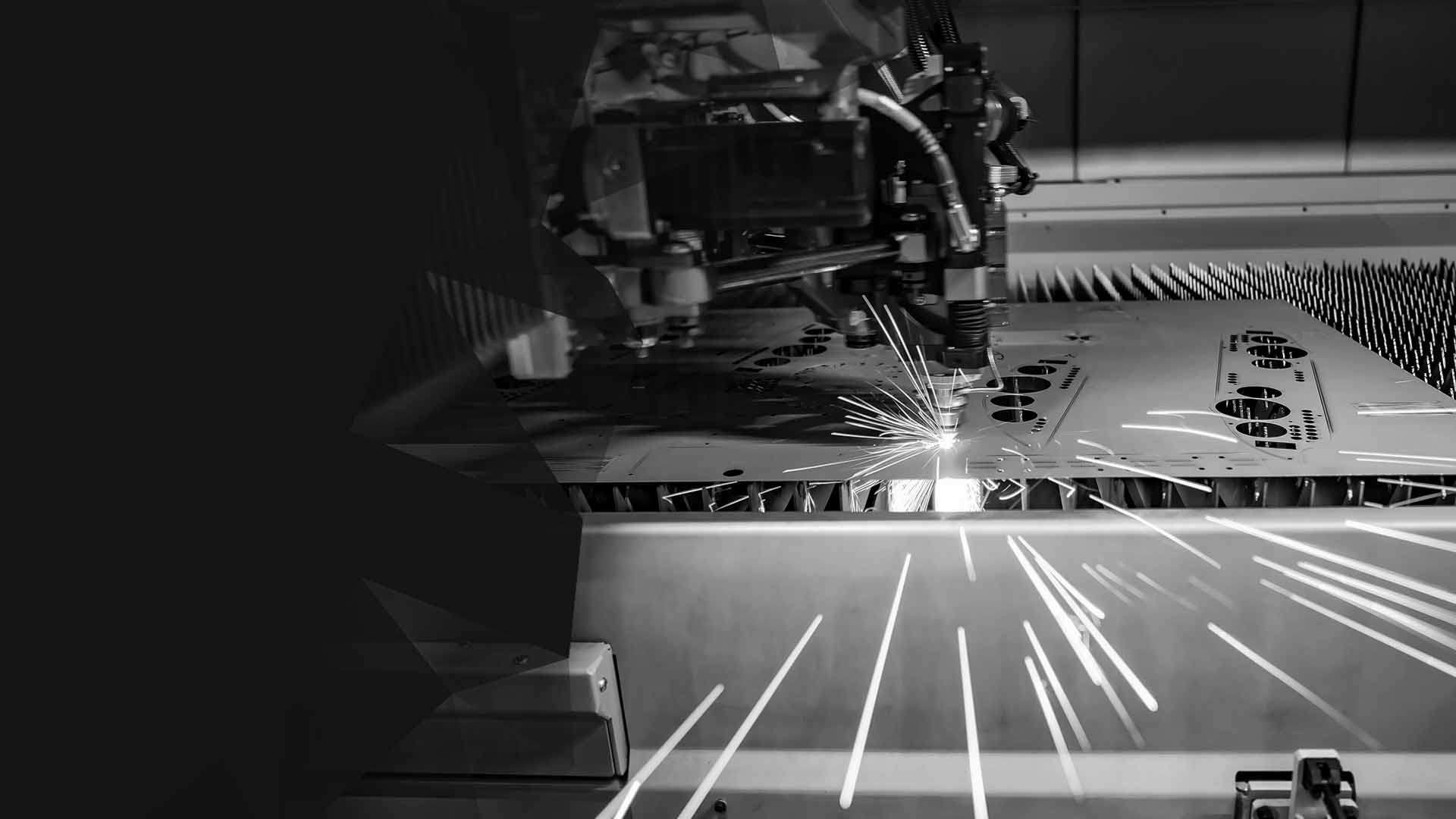 SigmaNEST Machine Partners
SigmaNEST has an excellent working relationship with a wide variety of companies in various industries. We work with our partners to improve software quality, ensure seamless integration, and distribute our products across the globe.
Premium Partner - Voortman Steel Machinery
Voortman Steel Machinery develops CNC machines and solutions for steel fabricators in the plate and beam processing industry. Based in Rijssen, Netherlands, Voortman is a Premium Partner of SigmaNEST. Developed in cooperation with Voortman Corporation, SigmaTEK offers a custom SigmaNEST post-processor for Voortman Drilling and Cutting machines. Advanced nesting software algorithms maximize material usage, accelerate cutting speed, and boost performance. The results are sustained productivity improvements, measurable material savings, and a faster return on investment.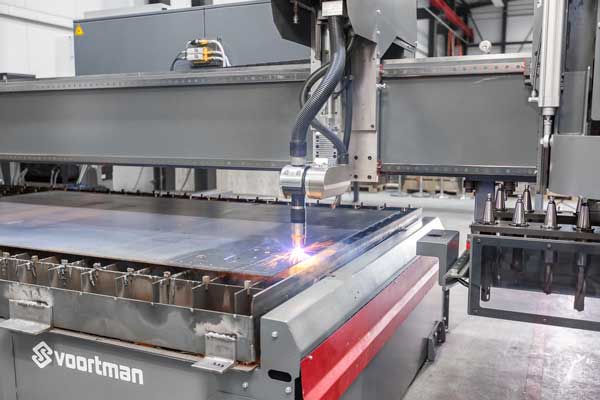 Machines Manufacturers Who Work with SigmaNEST
Accu-Router
Adige
Ajan
AKS Cutting Systems
Allen Bradley
ALLtra
Alpha Lazer
Alu Ranger
Amada
Amak
Anderson
Arclight
Aristomat
ART
Aquatec
Atom
AutoMetrix
Axis
AXYZ
Balliu
Baykal
Belotti
Biessee
BLM
Bodor
Boschert
Boss
Bristow
Bullmer
Burny
Busellato
Bystronic
C&G
Calypso
Caretta
CB Ferrari
CBR
Cianfrini
Cimsa
Cincinnati
CLN
CMA
CMS
Coherent
Controlled Automation
Convergent
Cortadora
CR
CR Onsrud
CRE
Cridland
CRM
Cutlite
Cutting Systems
Cy Laser
Cybermation
Dallan
Dama
Dami
DanoBat
Dardi
DMS
DNE
Dynatorch
Eagle
Eastman
EC
Edge
Elitron
Ermaksan
Esab
ES Autmotion
ESCO
Euromac
Eurosoft
Fanuc
Farina
Farley
Ficep
Finnpower
Flow
Franklin
Fresa
Frogmill
Fusion
Gabella
Gasparini
Gerber
GFM
Glory Star
Haas
Heian
HK
Homag
Hornet
HPM
HSG
Hydrocut
Hypertherm
IPG
Jet Edge
JetMaster
Jordi
Kaliburn
Kaltenbach
Kano
Kern
Kikukawa
Kimla
Kinetic
KMT
Kohtaki
Koike
Komatsu
Komo
Kongsberg
Kyson
Laguna
LaserLab
Lectra
Limtech
Lincoln
Lind
LockFormer
LVD
Machitech
MachMotion
Mazak
Mecanumeric
Messer
Microstep
Milltronics
Mitsubishi
Morbidelli
Motion Master
Motofil
MultiCam
Murata
Nisshinbo
Northwood
NTC
Nukon
OKK
Omax
Omnitech
Otto
Oxipira
Par
Peddinghaus
Pinnacle
Pivatec
Plasmatherm
PRC
Preco
Prima
ProArc
Profilematic
Promotec
Protek
PTF
Punzonatrice
Quickmill
Raptor
Resato
Retro Systems
Romeo
Routech
SAF
Saf-fro
Salvagnini
Sato
SCM
Scottsdale
Sector
SEI
Semyx
Senfeng
Shengling
Shibuya
Shoda
Shop Sabre
Shopbot
SMRE
SNK
Soitaab
Stako
Strippit
Sugino
Swift-Cut
Tailift
Tanaka
Tayor
TCI
Techni
Tecoi
Thermal Dynamics
Thermwood
Tracker
Torchmate
Trumpf
TTM
Varstroj
Victor
Vnitep
Voortman
Vtop
Vytek
Walmar
Warcom
Wardjet
Weeke
Weihong
Welle
Whitney
Wiedemann
Wissner
WJP
Woodwise
Yangli
Yawei
Zinser
ZUND
Premium Machine Manufacturers