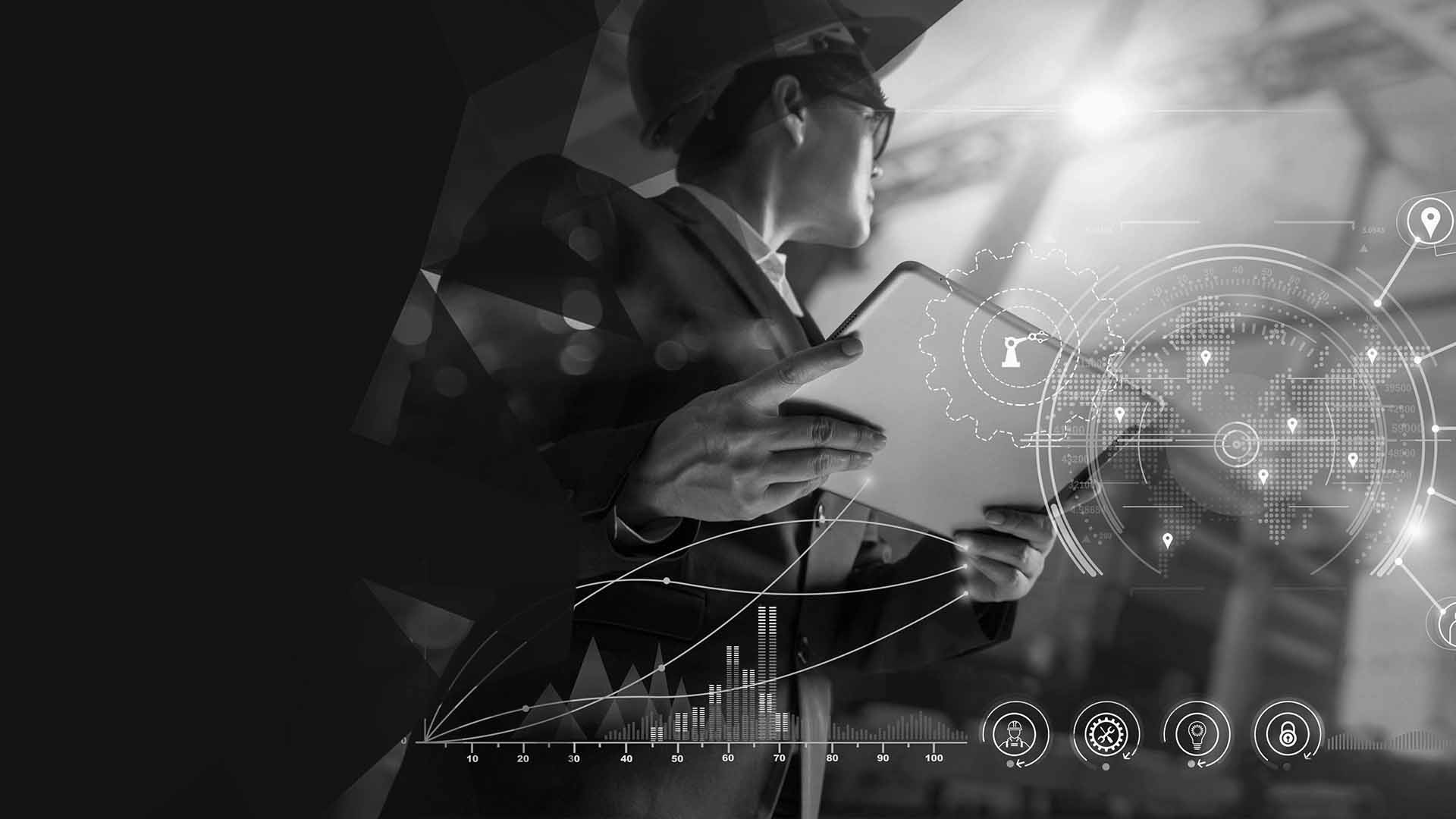 Advanced Management Solutions
SigmaNEST can help your business compete with the increasing pressure for integration, flexibility, and automation. Our team has a proven ability to identify and develop the right solution to advance your manufacturing process to the next level in areas such as automated nesting, quoting, process efficiency, loading/unloading, inventory planning, and customized production.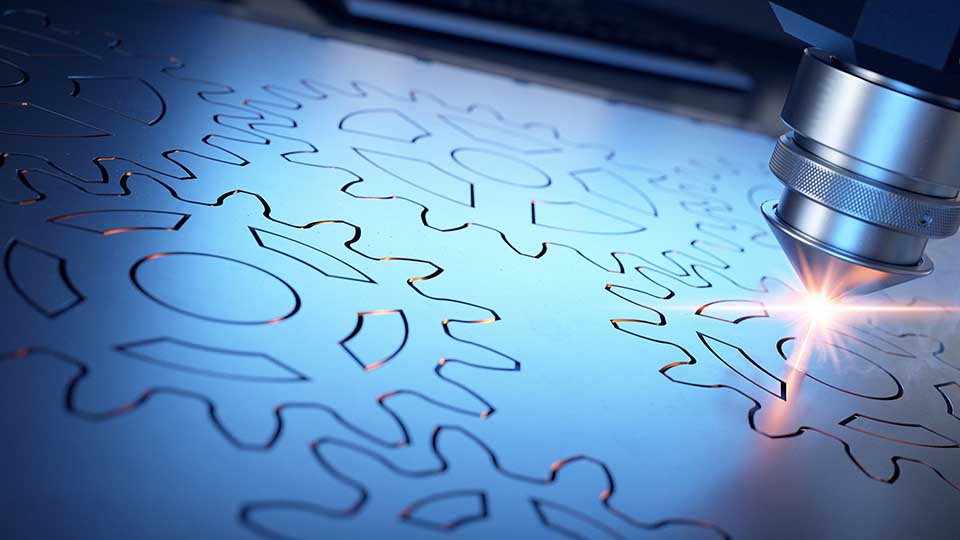 Automated Nesting Solutions
for On-Demand Operations Our Machine Console and APCON solutions are programmed to collect work directly from your MRP/ERP system for streamlined simplicity.
Automated Quoting Solution
for Prenesting and Inventory of Just-in-Time Operation Automated Quoting Station uses customer business logic to quote orders, and then prenest and determine inventory needed for future just-in-time workflow.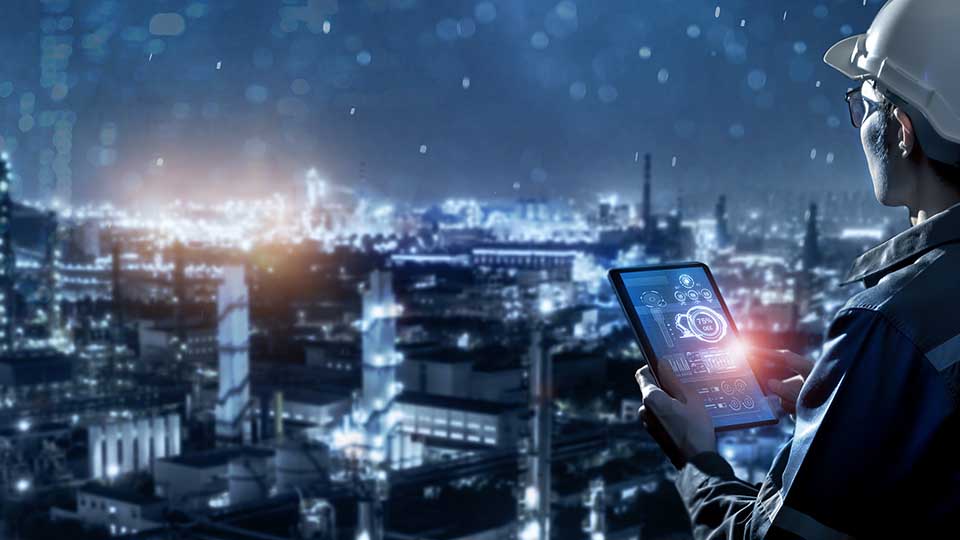 Lights-Out Nesting
for Unmanned Production Times "Lights out" cutting enables fabricators to continue to run even during periods when an operator is not available to supervise.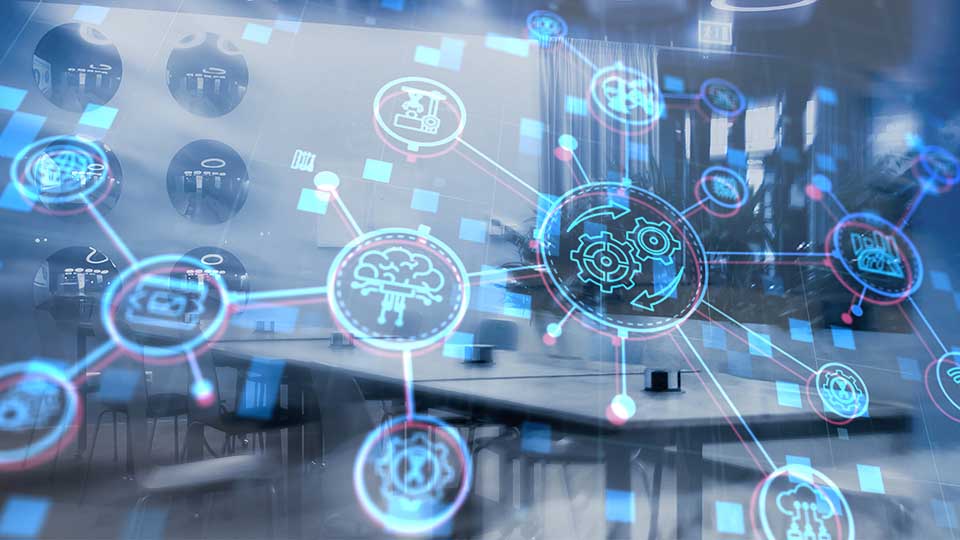 Process Optimization
SimTrans Data Transaction Manager can be applied to nearly any process to eliminate rework and collect the data to manage operations more effectively.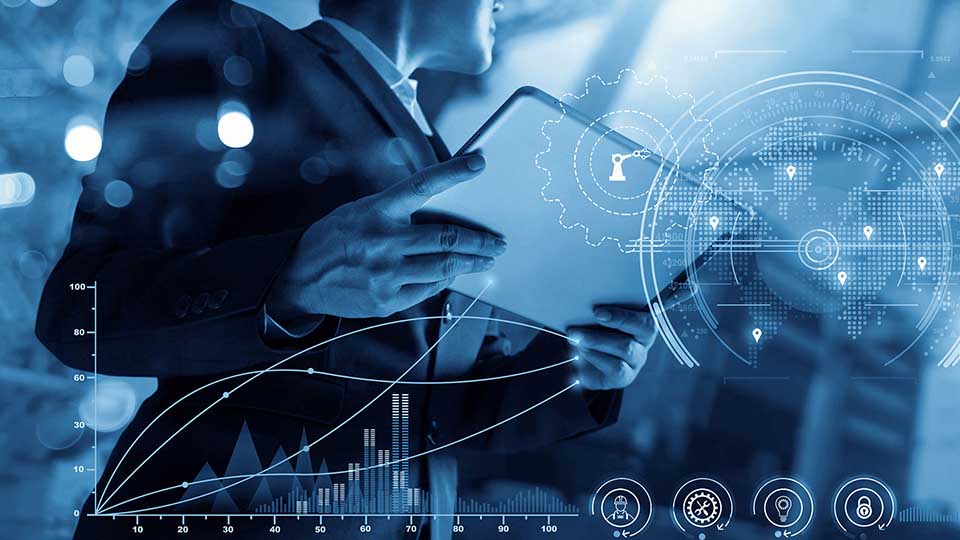 Remote Supervision Solutions
Manager's Assistant and Shop Manager provide supervisors and schedulers access to work-in-progress without purchasing a full SigmaNEST license.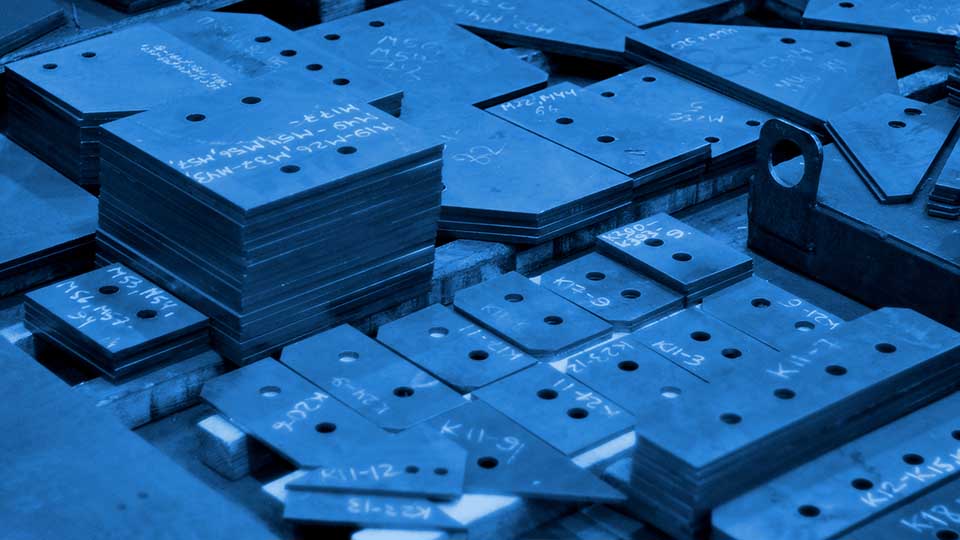 Material Analysis
Material Analyst calculates sheet sizes for the future inventory for reduced cost and improved delivery times.