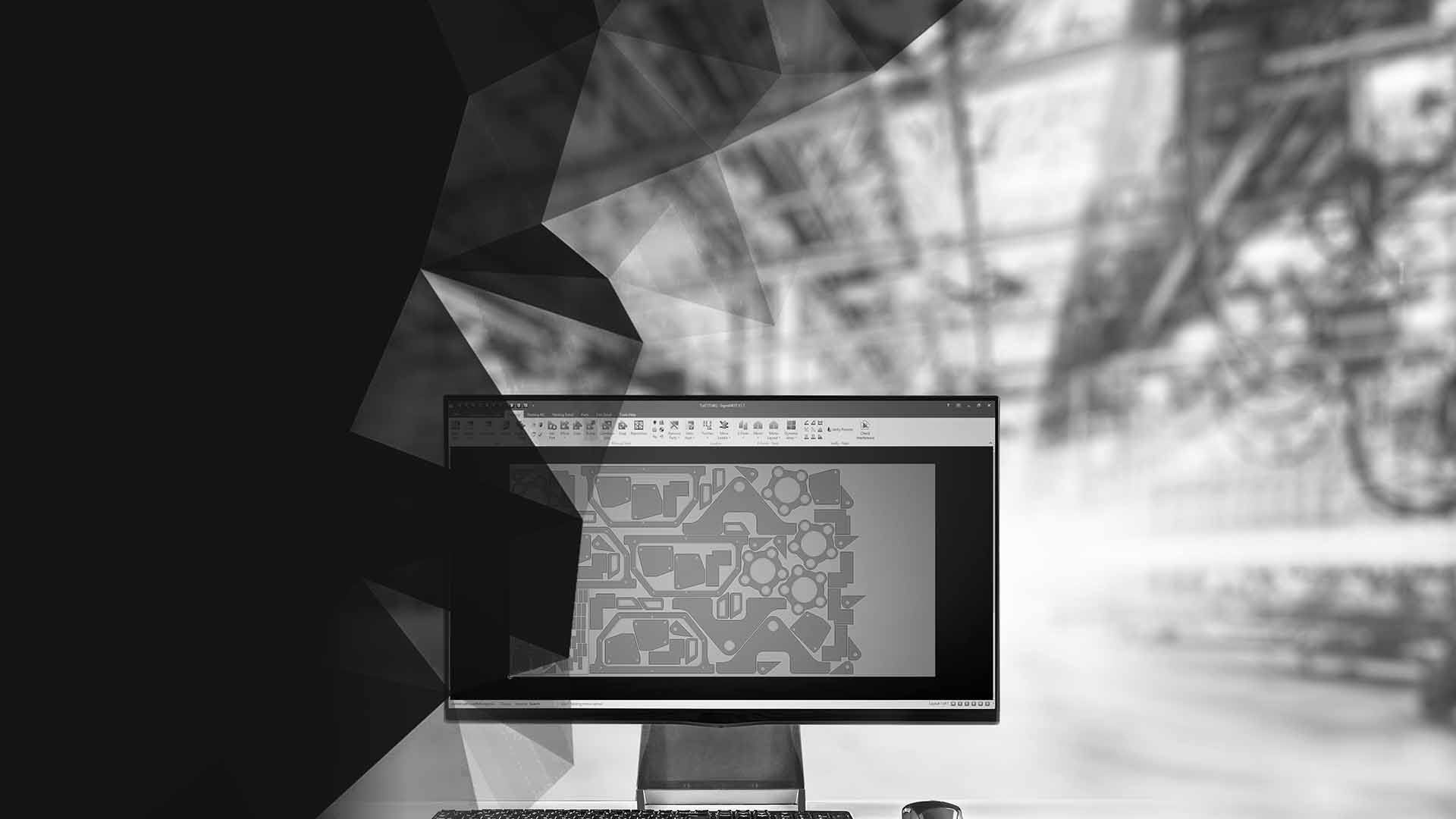 1. SigmaNEST connects the shop from quote to production to delivery
The SigmaNEST software suite gives fabricators a scalable workflow solution from quote to production to delivery. SigmaNEST connects the fabrication process--with world-class nesting capabilities, powerful shop floor control, and a flexible data interface for agile production and business oversight.
CAD/CAM suite with industry-leading SigmaNEST at its core for ultimate material and operational efficiency.
Shop floor tools connect your workforce with accurate quoting, scheduling, workload management, and shop-wide logistics control.
Business system tools offer timely, accurate job data and workflow status needed to make informed decisions.
2. SigmaNEST drives nearly any fabrication machine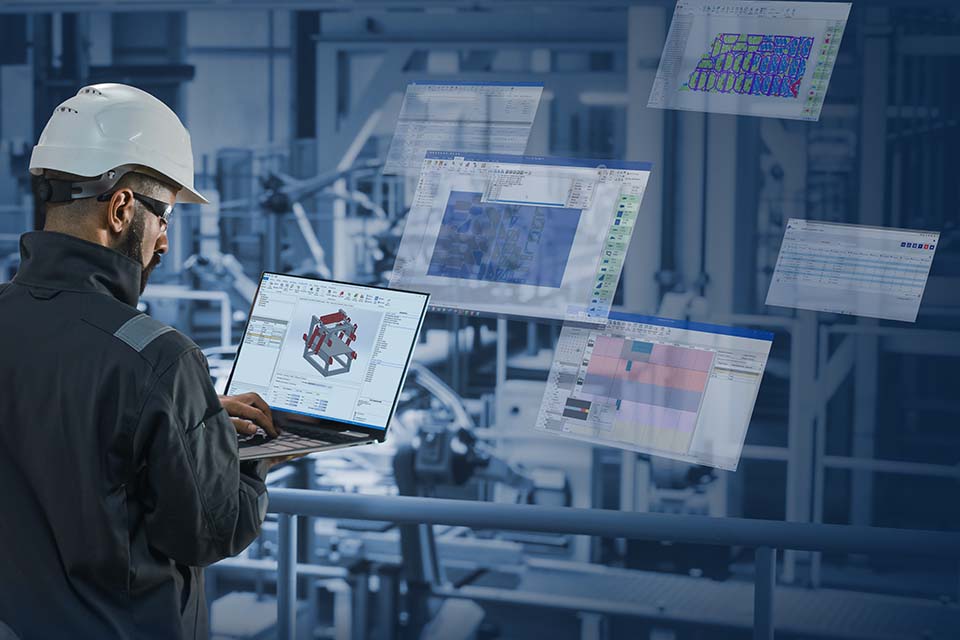 SigmaNEST works with any major brand of machine maker so fabricators can choose their preferred machine for each process.
Single source platform simplifies machine operation and reduces the learning curve of multiple softwares.
Laser
Plasma
Oxyfuel
Punch
Combo
Waterjet
Bend
Shear
Bevel
Router
Knife
Saw
Tube
Beam
Structural
3. SigmaNEST increases efficiency five ways: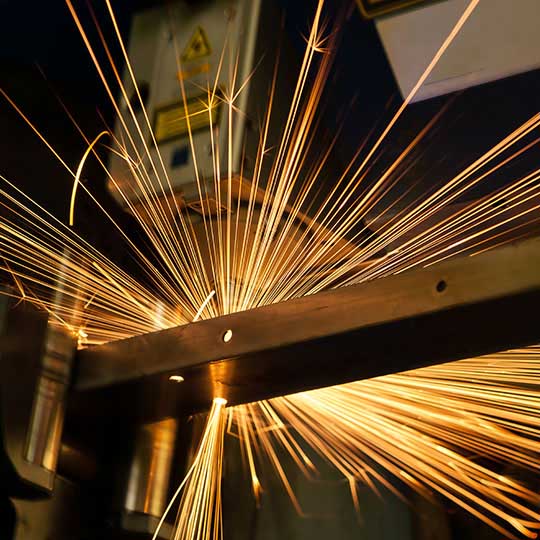 Machines
Open architecture integrates with best-in-class machines and software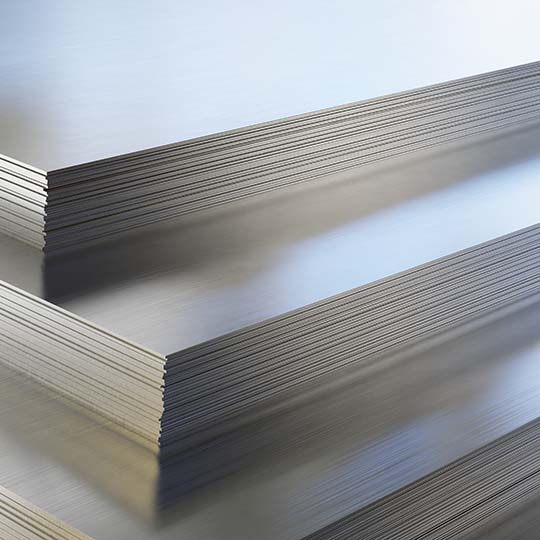 Less Material
Intelligently reduces the amount of raw material used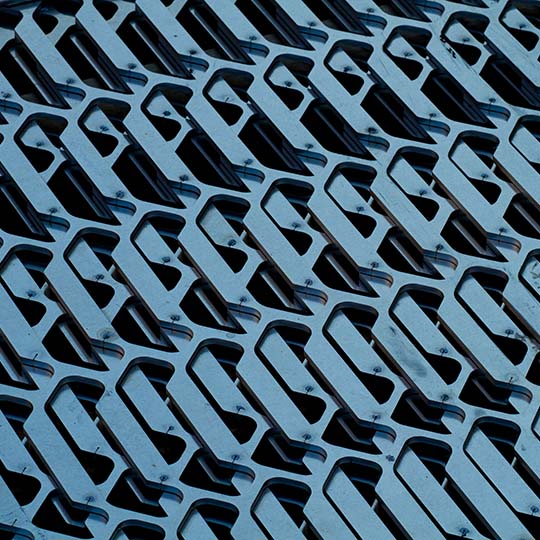 Fewer Manhours
Shortens workflows to leverage available manpower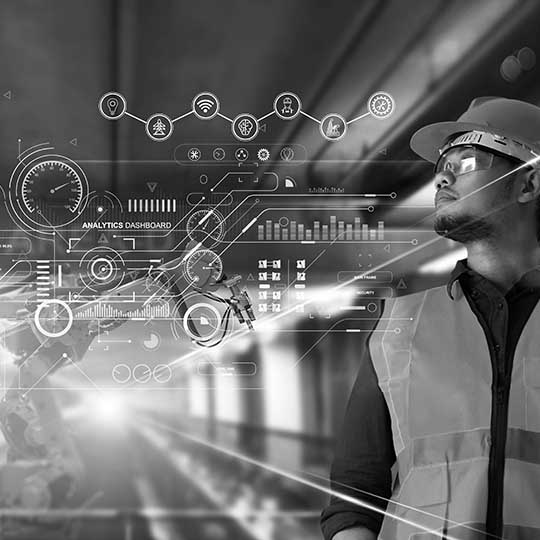 Efficient Motion
Amplifies efficiency of cutting, bending, and fabrication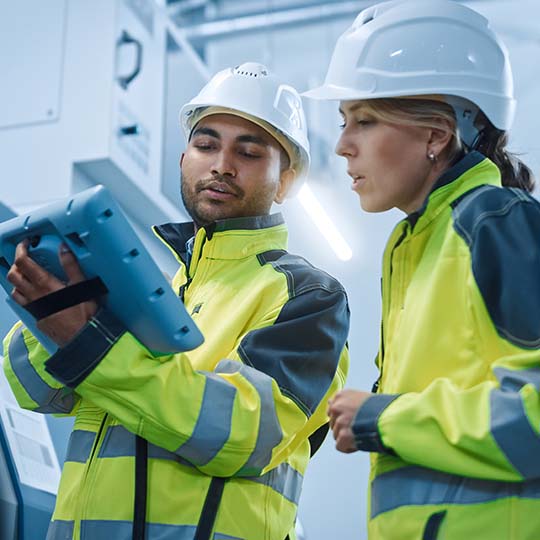 Easy To Manage
Empowers teams with the data to drive, direct, monitor, and manage operations
Customer Stories