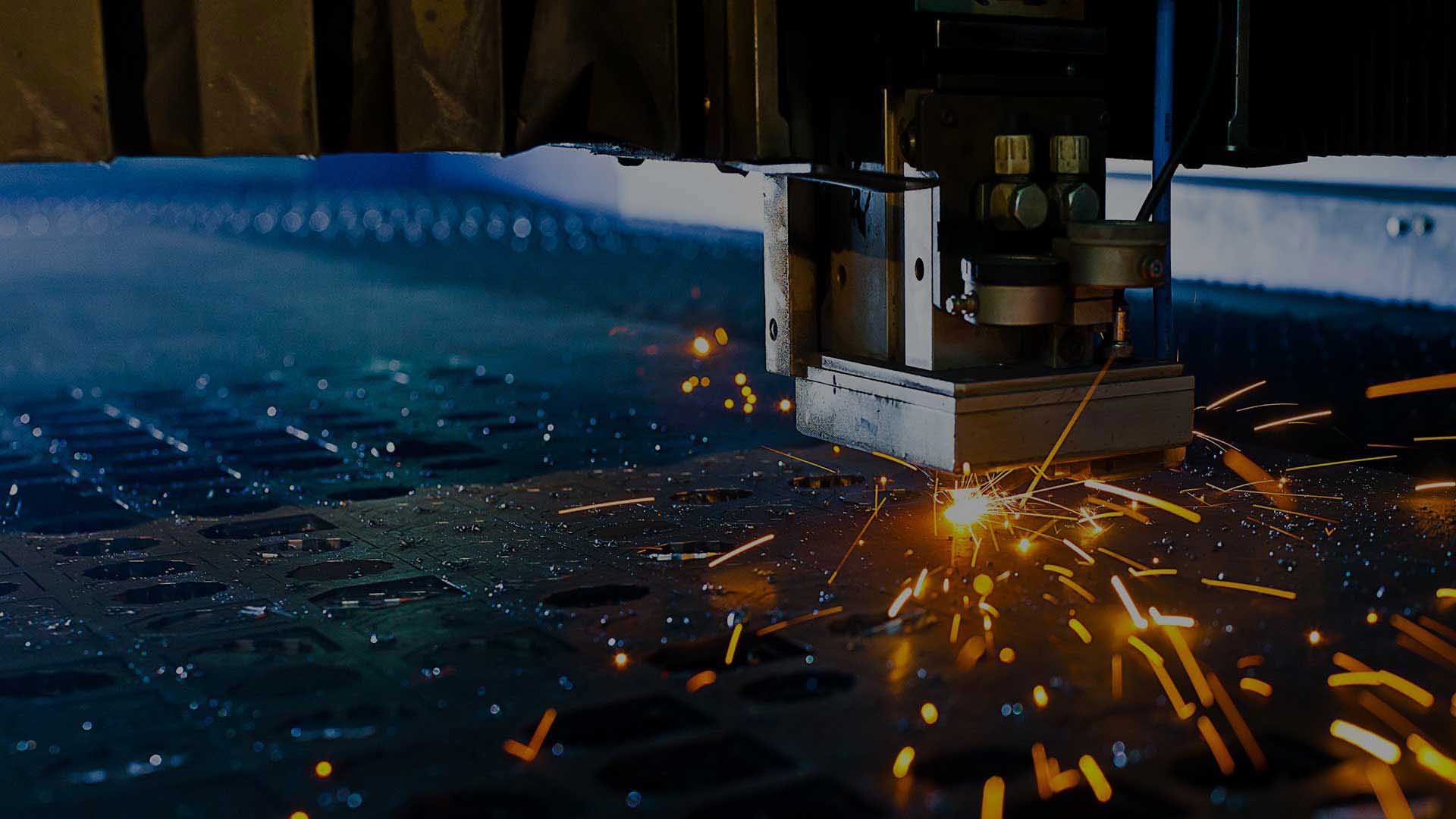 SigmaNEST for Voortman Steel Machinery
Voortman offers the advanced nesting engine SigmaNEST for their plate cutting machines for increasing material optimization and cutting efficiency. Advanced nesting algorithms ensure a better part yield and maximize material usage while optimizing the cutting cycle times.
SigmaNEST can be used for all types of cutting processes among others laser, water-jet, oxy-fuel and plasma which enables users to nest with only one program for all their cutting machines.

Key Benefits Include:
Automatic Nesting and NC Programming
The NC-path for the plate cutting machine is automatically created based on customer preferences.
Plates can also be automatically cropped and remnants can be automatically created when desired.
Inventory Management and Stock Control
The inventory management system within SigmaNEST offers a clear view on the available sheet stock and remnant stock.
Remnants, once destined for the scrap yard can now easily be saved for future use.
Traceability of remnants is also further increased in SigmaNEST Version 10 because remnants can be marked with material certificate numbers, thicknesses and other preferred settings.
Reduces Pierces and Cutting Time
The number of pierces, material waste and/or the cutting length can be reduced with options such as bridge cut, common cut and chain cut.
Part Collision Avoidance
Part collision avoidance can be set to avoid already cut parts and therefore avoid a collision which allows higher positioning speeds from cut-to-cut.
Accurate Time and Cost Estimate
During the quote stage of a bid accurate cost and time calculations can be made with SigmaNEST based on the cutting length, drilling length, positioning time and number of pierces.
Cutting and drilling time can also be used to streamline the production process and optimize planning.
CAD Editors and Parts Library
Preferences can be set and saved for multiple users to minimize nesting programming time and optimize the user experience for each user.
For instance the toolbar can be customized to user preferences but also different user levels are possible to decrease or increase the number of settings which can be changed.
Pre Pierce and Piercing Zone
Pre-piercing allows piercing with older consumables or creating a drilled starting hole for an edge start.
This decreases the intensity of the initial pierce and therefore decreases the consumable costs.
The cut can be started with newer consumables with an edge start, starting from the edge of holes which keeps the cutting quality of the products high.
Piercing zones can be set to optimize the cutting path and cutting speed when possibly crossing slag from a previous pierce.
Open Architecture and Integration with MRP
SigmaNEST is .NET compliant with an open architecture and offers automated links to MRP/ERP software for batch and Bill-of-Material (BOM) processing.