Fabricators can optimize material usage, machines, manpower and data in the face of supply chain disruptions and labor shortages
Sacrificing one thing to get more of something else is what economists call a trade-off. When it comes to nesting parts, job shops also struggle with trade-offs. Often, the advantage of nesting as many parts together as possible is outweighed by the need for organization. Operators find they must restrict nesting software in order to bundle and easily locate similar parts.
"Now job shops can have their cake and eat it too," says Wayne Cathers, product owner—business systems for SigmaNEST. A developer of end-to-end CAD/CAM software solutions, SigmaNEST helps metalformers and fabricators optimize material use, machine motion, manpower and data management. It can also take a manufacturer from quoting to shipping and invoicing with linked business systems software programs.

"Unlike other enterprise resource planning and material requirements planning programs, SigmaNEST directly integrates with CAD/CAM," says Cathers. "More restrictions on the software equate to higher material use and fewer parts made. We eliminated that. Our system organizes and tracks parts without human intervention, allowing a company to get the highest yield possible without sacrificing organization. That saves money, time and material."
SigmaNEST's CAD/CAM nesting engine offers customizable modular features with the ability to drive nearly every type of cutting, routing or punching machine. It's just one of the ways the software gives fabricators intelligent connections between machines and different operations.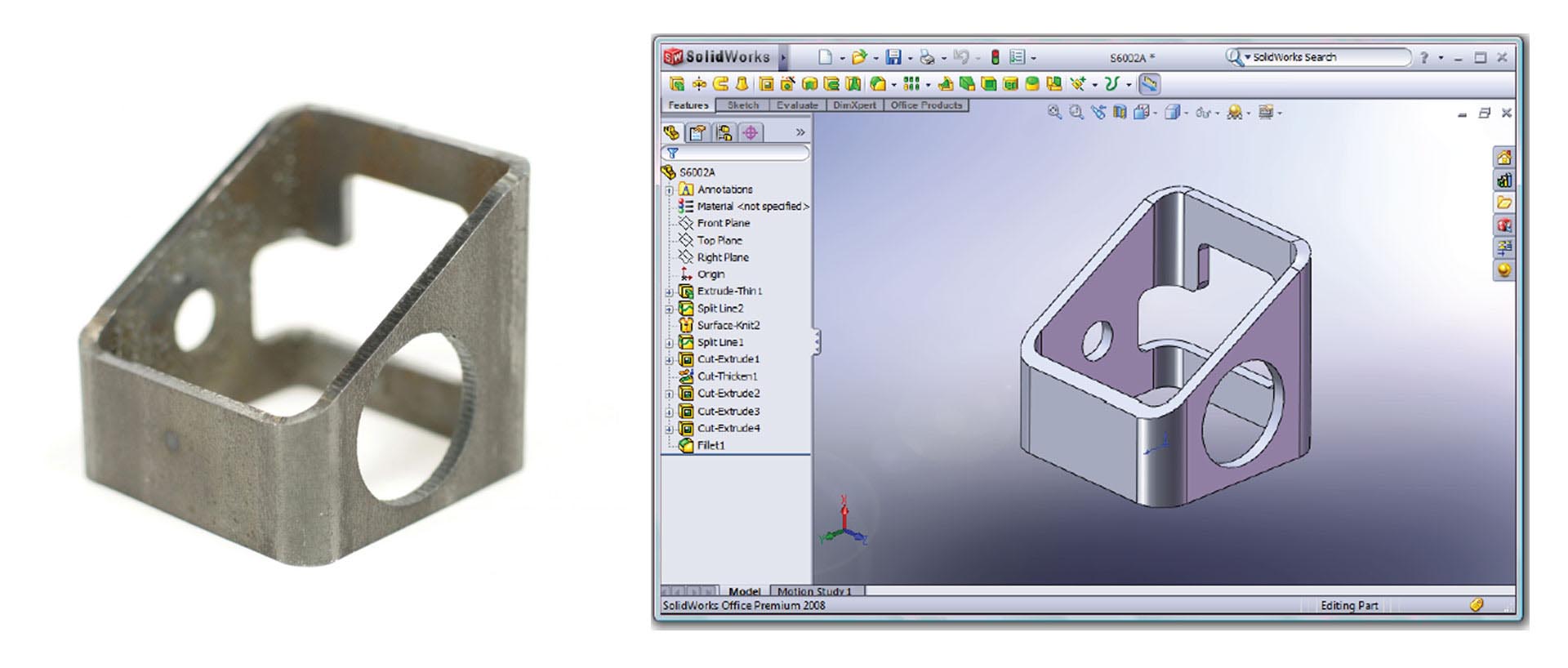 BIG PICTURE
"Over the last two years, we broadened our software systems and databases to track and manage data and production from end to end," says Cathers. "It's easy for manufacturers to get tunnel vision by just looking at nesting performance, especially with material prices spiking. But you risk missing the bigger picture. We're seeing the impact of the labor shortage on manufacturers. That's why it is more important than ever to have software that can do the work for you."
He says customers increasingly "want integration to be less complex. The bigger shops get, the more complex their processes tend to become. They might have one software product to handle customer relations, one to process order entries and another for manufacturing." In the past, says Cathers, shops would task their own IT people with integrating multiple software systems. "Now with labor shortages and the economy in general, fabricators either don't have the finances to invest in in-house IT support or they can't find people with these skills."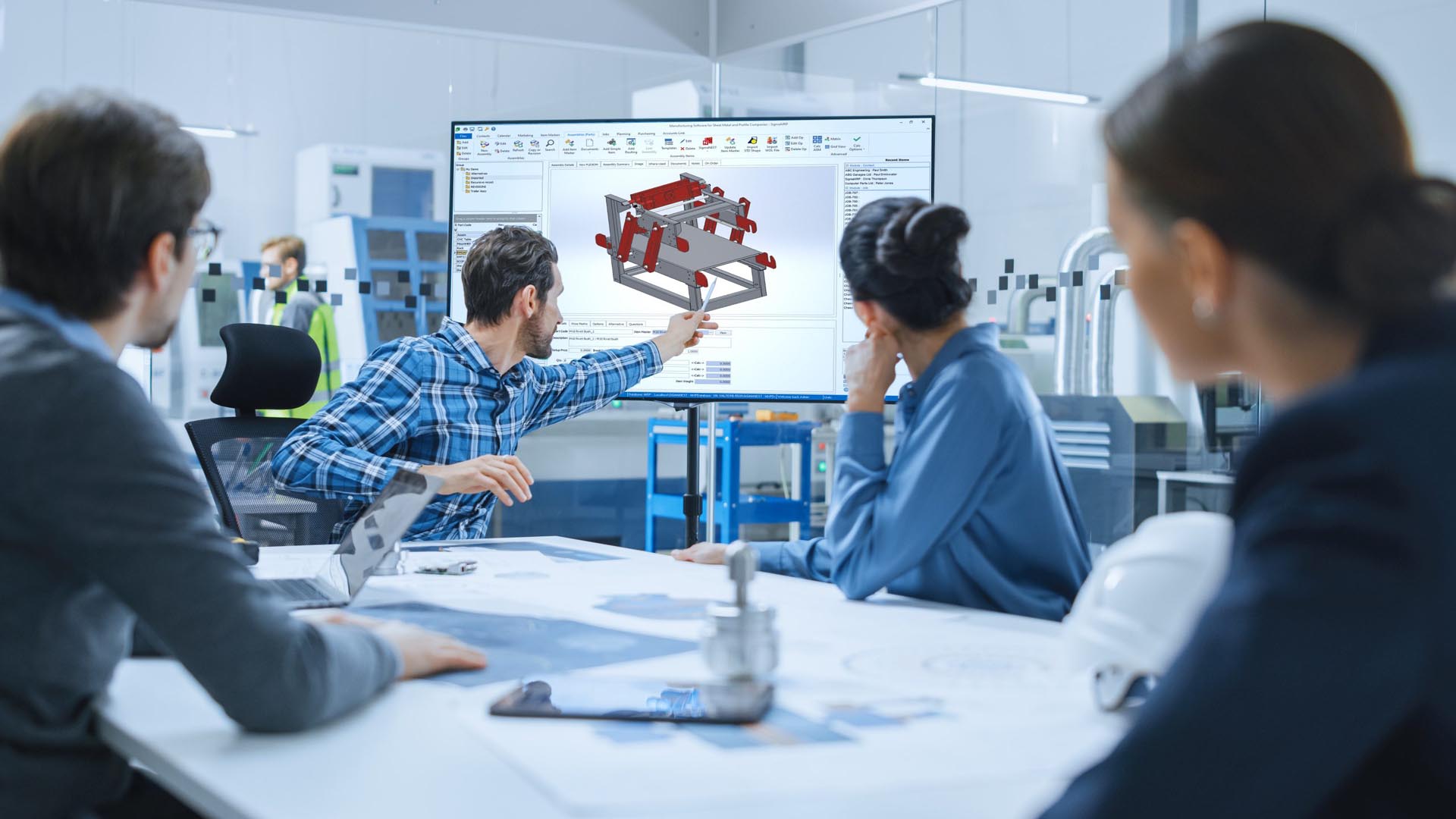 SigmaNEST is closing the loop for customers by targeting what it calls the connected shop. The software suite combines simplicity with best manufacturing practices to bridge customer relationship management, ordering, inventory, production, delivery and invoicing. Software components like SigmaSCHEDULE and Load Manager allow a job shop to plan projects with nested programs, primary cutting operations and secondary processes such as bending. The software can instantly adjust to workflow changes. In addition to real-time load balancing, these components efficiently divide work between machines and various workstations. It can also automatically resolve scheduling conflicts to compensate for disruptions like machine downtime or the need to incorporate a priority job.
SigmaSHIPPING and SigmaRECEIVE streamline logistics on the shop floor. An operator or manager can use these browser-based apps to create and receive deliveries and dispatch notes from a smartphone or tablet. SigmaQUOTE and SigmaMRP easily integrate business systems with manufacturing processes.
START TO FINISH
"Our customers asked for better shop floor tracking to gain efficiencies without having to dedicate personnel to monitor jobs and schedules," Cathers says. "Tracking data from the time you start a job to the time the job is completed provides critical data such as how long the job took and how much material was used. A fabricator can perform accurate comparisons between estimated costs used for quoting and actual processing time. If there are discrepancies, a company can pinpoint where its inefficiencies are."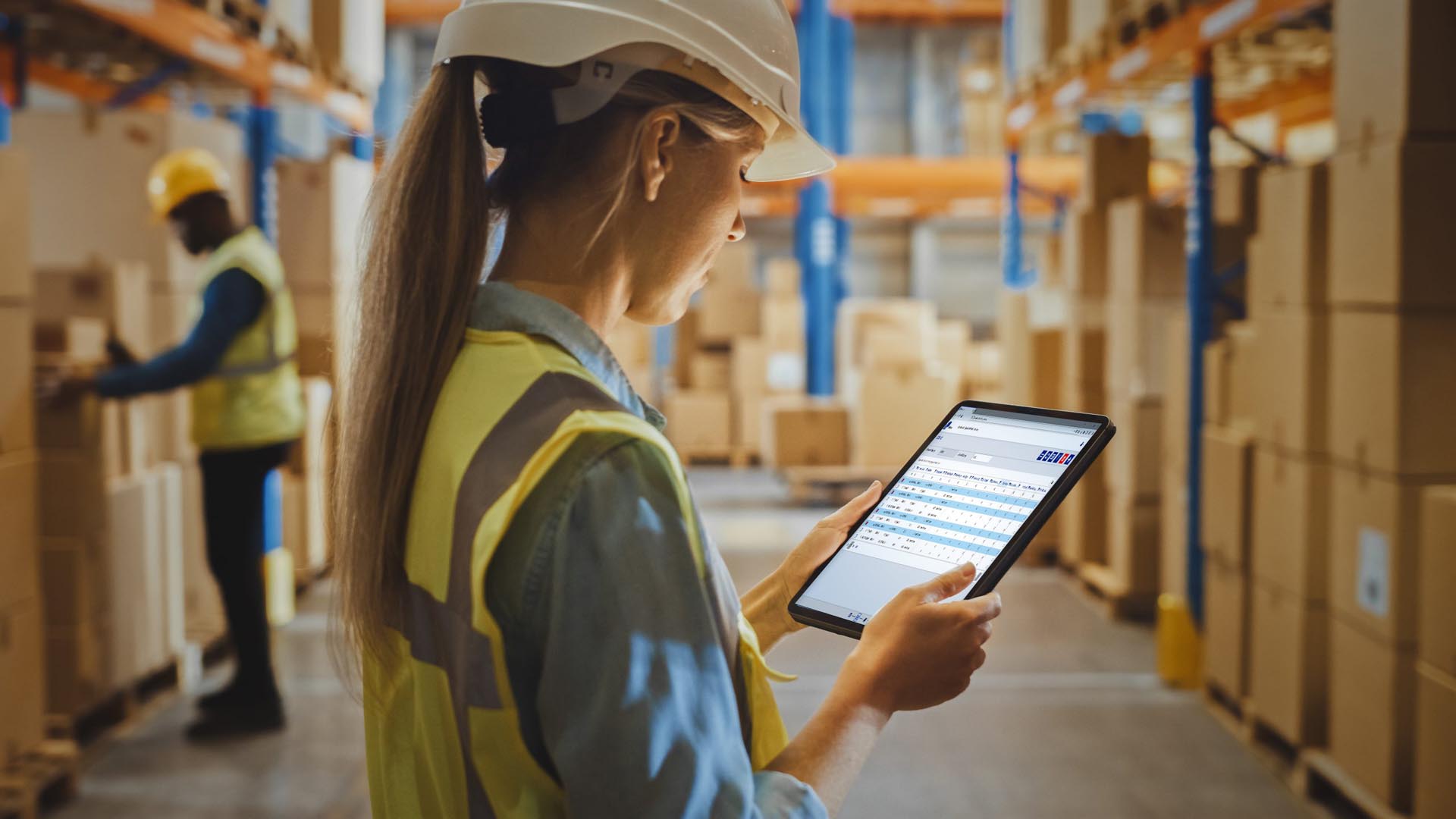 For manufacturers that want to retain current ERP and MRP systems, SigmaNEST's software is easy to incorporate within a customer's existing business management system. "An ERP system routinely handles tasks such as order entry and accounting, but it can't understand how parts need to be nested or scheduled," Cathers says. "In cases like these, our connected shop suite of products manages all the manufacturing activities then hands the data back over to a customer's ERP software."
Each fall, SigmaNEST releases the next version of its platform. The software solution provider considers customer feedback in developing and testing new features. This year it will introduce easier ways to view data on the shop floor as well as functions to help users track quality, nonconformance reports and corrective action plans.
Published in FFJournal, May 2022
"End to End" by Lynn Stanley, Senior Editor
https://digital.ffjournal.net/issue/may-2022/end-to-end/