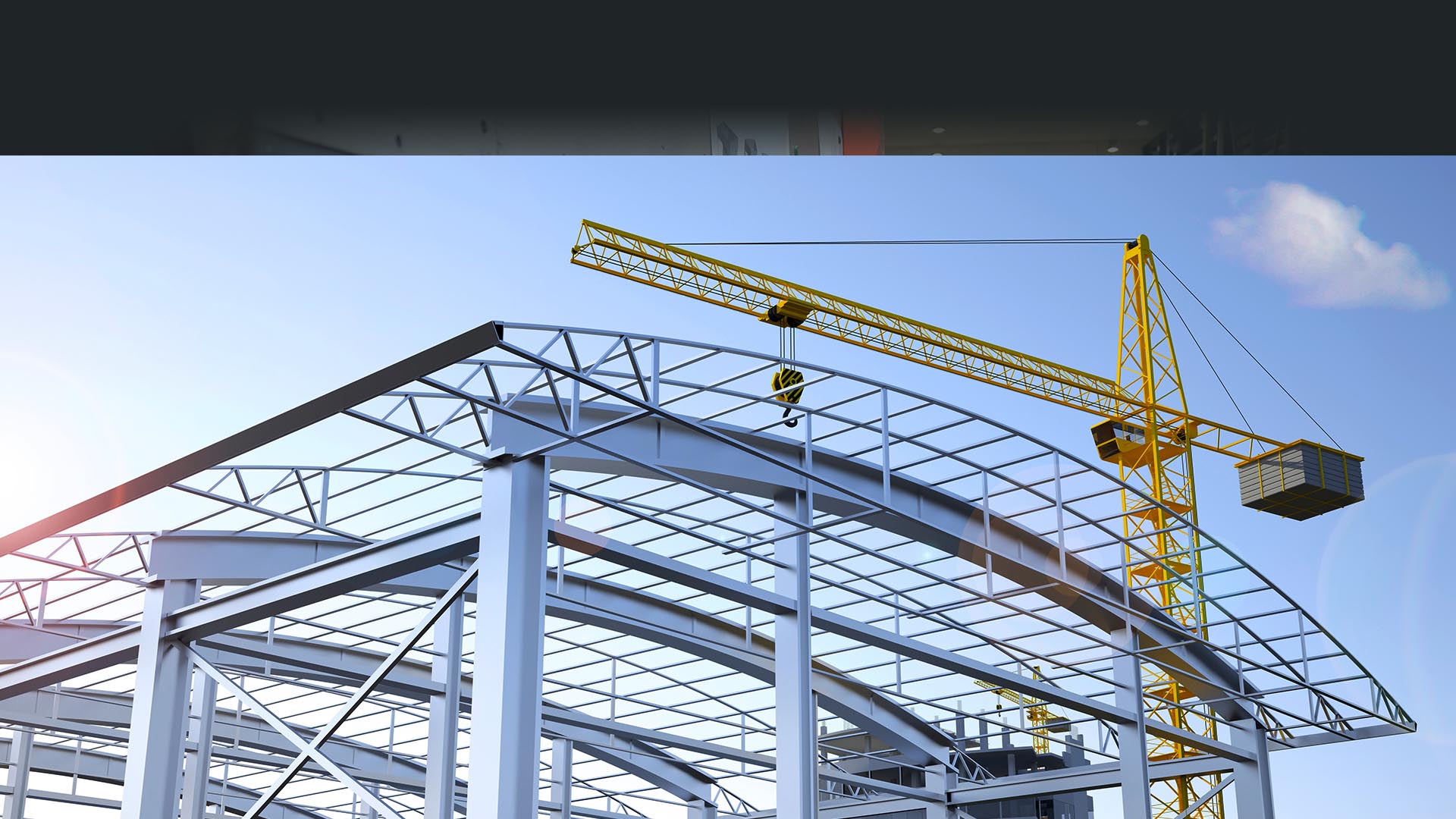 Phenix Construction Technologies
For Pre-Engineered Buildings, Accuracy is Critical from Start to Finish
The geometrical precision, quantity of parts, and sheer size of a large pre-engineered building is impressive. Row after row of support beams, girders, fasteners, exterior panels, internal structures, cranes, and more are painstakingly engineered and manufactured far offsite. The demands on design precision, execution, and project management are paramount to ensure each component is accurately manufactured, tracked, and shipped.
The same geometrical repetition multiplies a single tolerance error on each repeating part. And a single missing or miscut part can weaken the structure or cause costly delays with construction crews onsite.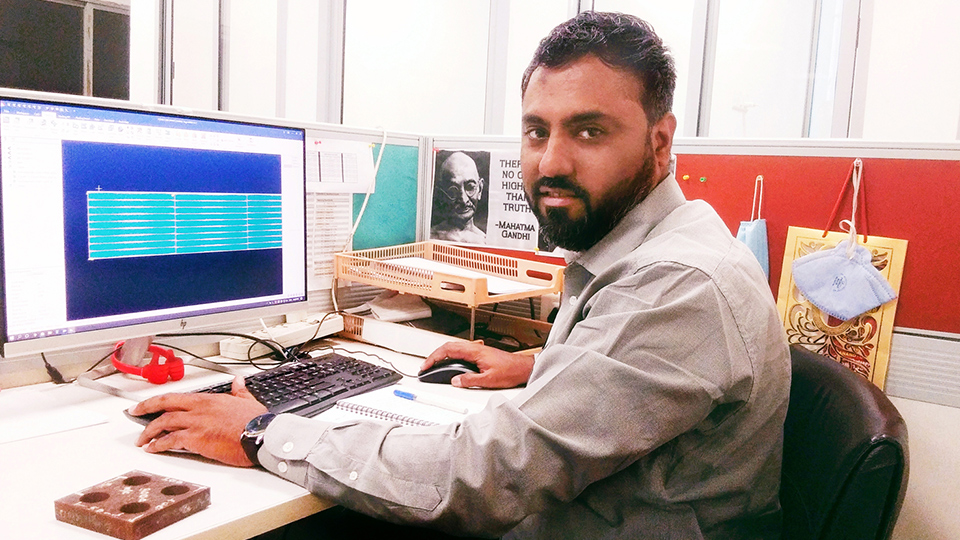 Phenix Construction Technologies is a next-gen steel infrastructure company that caters to the global need of Pre-Engineered Buildings (PEBs) and Structural Steel. With a customer base that spans from aviation and automotive to retail and textile production, Phenix is a worldwide resource for pre-engineered buildings, bridges, and steel structures for Fortune 500 companies and public government works alike. Phenix offers the total solution including engineering and design, production, logistics, installation, and maintenance.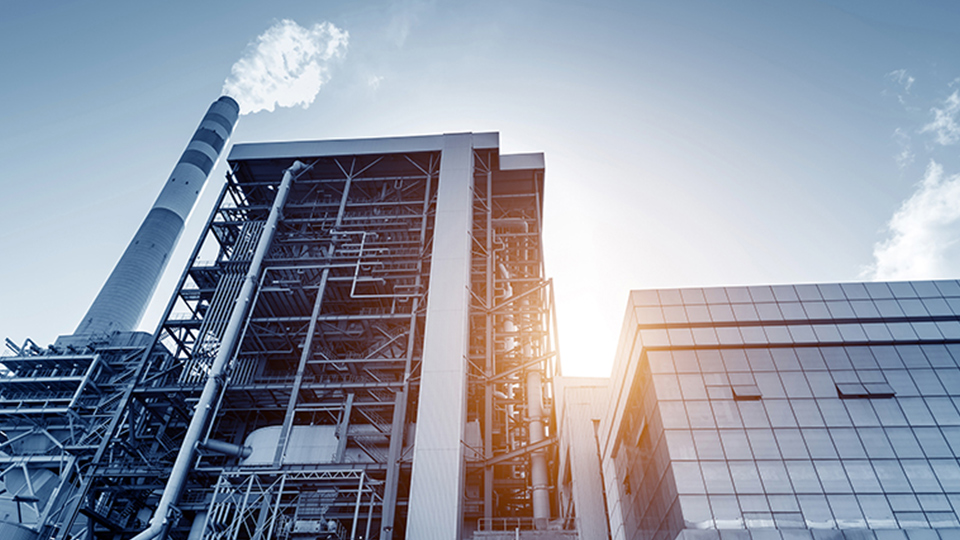 The search for a total nesting and manufacturing solution for their own workflow prompted Phenix to purchase SigmaNEST. Draftsman Dhaval Seler continues, "We've seen great improvement in our processes since adopting SigmaNEST. We used to use Excel to track part quantities, but now the program automatically keeps track of how many parts are actually cut so that each work order is 100% perfect. Being able to update or change a program without disturbing other parts helps to eliminate potential errors for projects with so many moving pieces."
Phenix uses SAP to manage production. After downloading the job specifications, engineers commonly use the SigmaNEST shape library in addition to importing custom DWG or DXF parts. A new task is created for each material thickness, and Auto Nest and Auto NC are applied for optimum material use, followed by easy posting and reporting.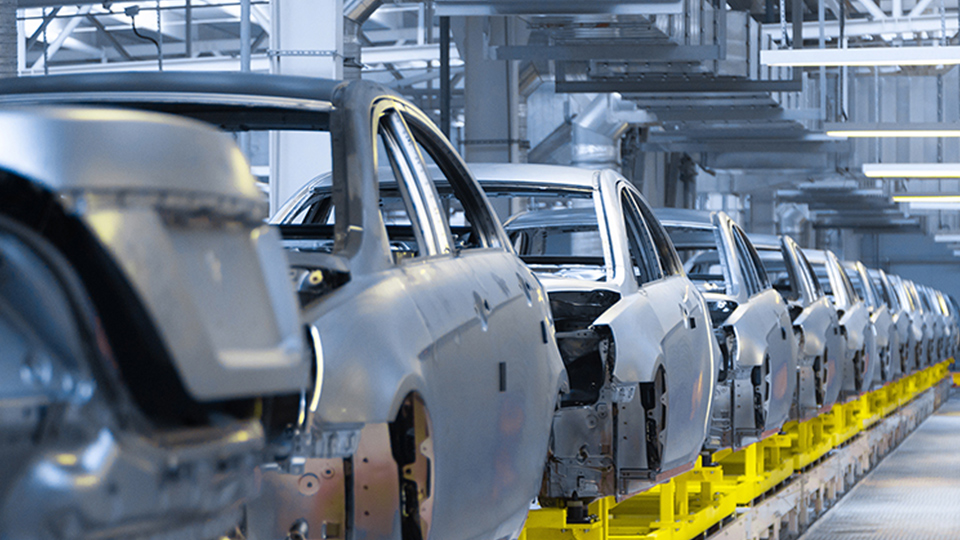 Phenix Construction Technologies uses a combination of Messer and Boda plasma and oxyfuel CNC machines, multiple shear cutting machines, plus a recently installed HGG MPC 350 Multiple Profile Cutter. Finding one software solution that could program all of them was an important factor to reduce the amount of training for their team, and future-proof any new machine purchases. Dhaval adds, "SigmaNEST has also reduced the amount of time needed for nesting as well as the amount of material used, especially with remnant nesting. In our business, the amount of material saved translates into a lot of money."
A future-forward innovation hub, Phenix is among the top three steel construction companies in India for light to heavy and complex steel structures. The production facility located in Gujarat has a capacity of 72,000 metric tons annually. With a workforce of more than 700, Phenix has completed more than 2,500 building projects worldwide.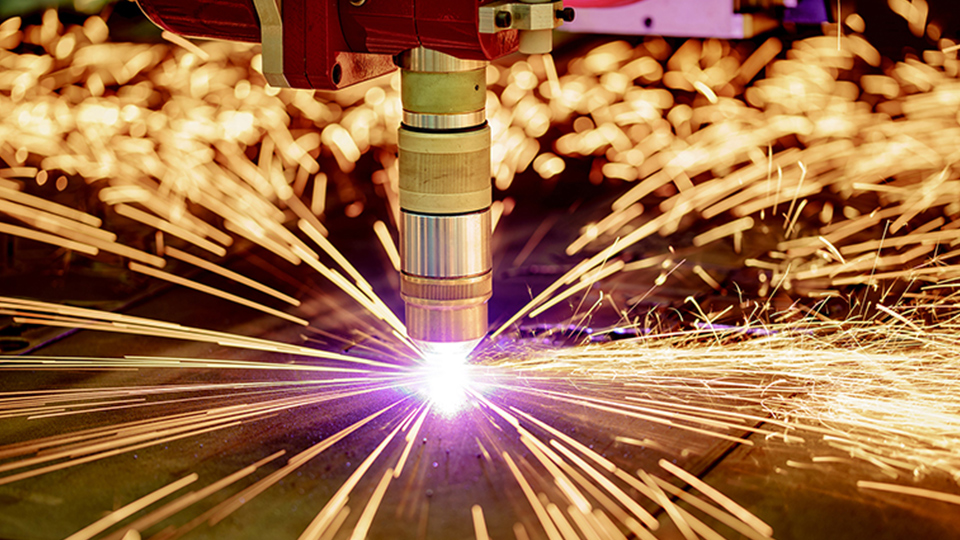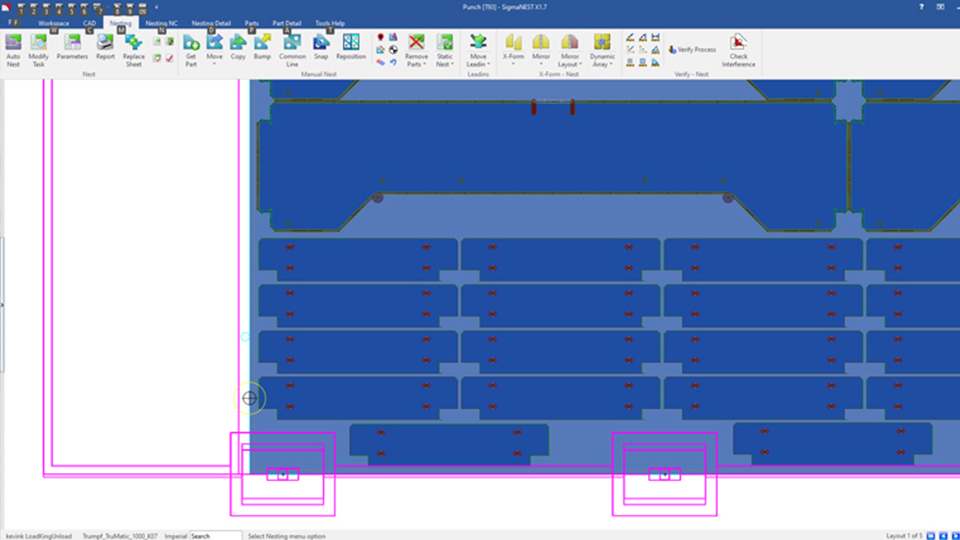 n addition to contracted projects, Phenix is a steel service center for structural steel, H-beam, I-beam, plate-fabricated, and trusses engineered for strength and light weight.
Phenix's advantage is not just their state-of-the-art manufacturing facility. The cardinal points of excellence for Phenix are summed up in four Ps – People, Process, Practice and Partnerships – that help their highly disciplined team to quickly adapt to new global demand for steel construction technology.
Dhaval notes a shared persistence and focus on technology, "The SigmaNEST team would not hear the word 'impossible'. They worked diligently with our engineering team to optimize our CAD/CAM workflow. It was clear they would not stop until it was perfect."
"SigmaNEST allows us to manage complex projects much more smoothly," concludes Dhaval. "With the excellent success of the software so far, we hope to extend our integration with other SigmaNEST products in the future."
Phenix Construction Technologies, Inc.
www.mbphenix.com