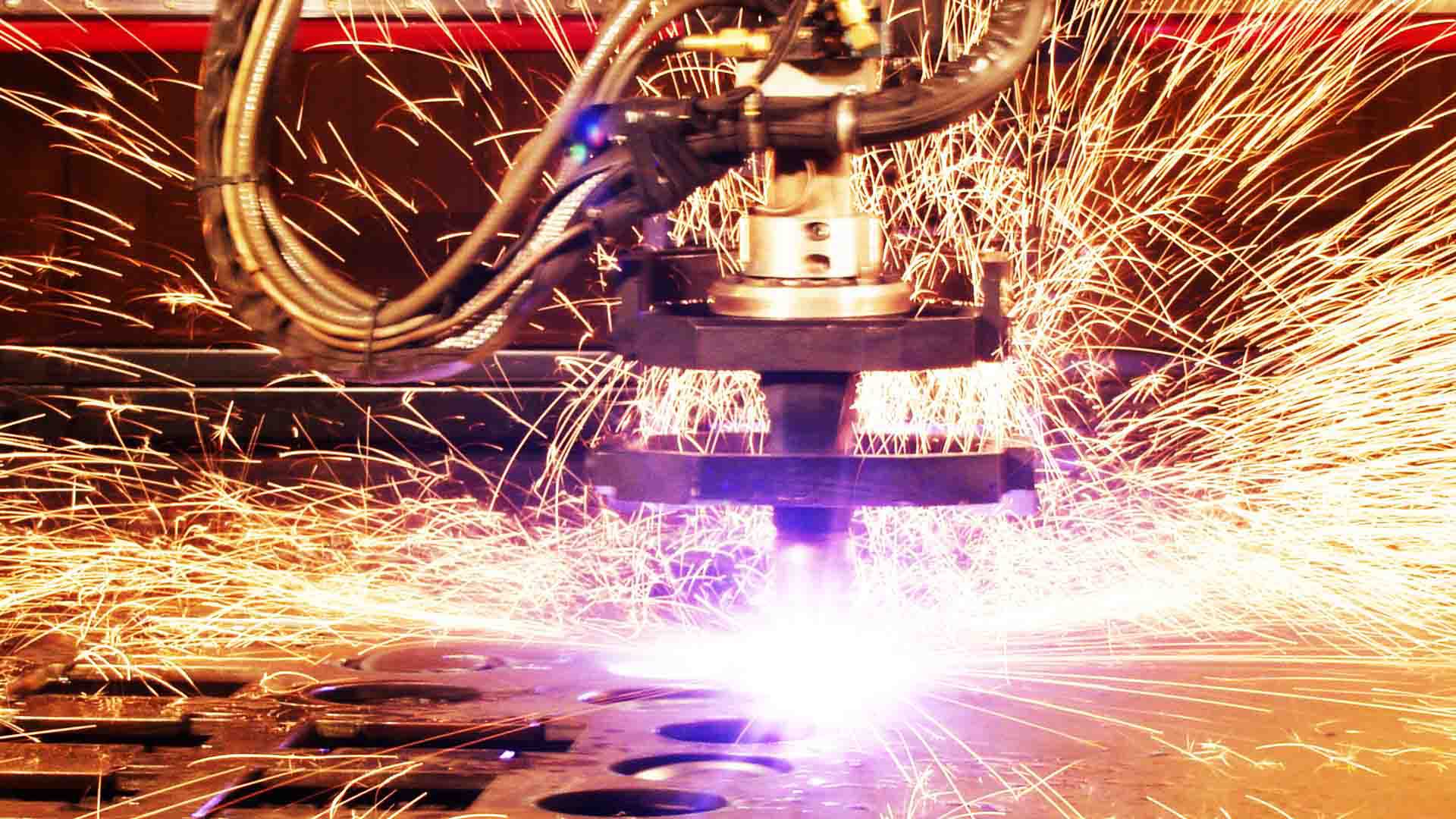 Plasma Cutting Software
Today's advanced Plasma cutting systems require modern, robust software. SigmaNEST is full of unique features and capabilities to super-charge your plasma cutting fabrication machines. Our bolt hole cutting module, SigmaNEST BHQ™, provides unmatched plasma cutting for precise cylindrical holes.
Plasma cutting is the process of cutting through conductive material using an accelerated jet of hot plasma. Because Plasma is a high-speed and precision-focused cutting type, this method is often used in both large and small facilities. Materials cut typically include steel, stainless steel, aluminum, brass, and copper. In addition to developing totally unique features for plasma tables, SigmaNEST evaluates cutting parameters in real-time, providing automatic improvements in cut times, consumable yield, and edge quality. Get the best parts on any machine regardless of power supply and controller configuration.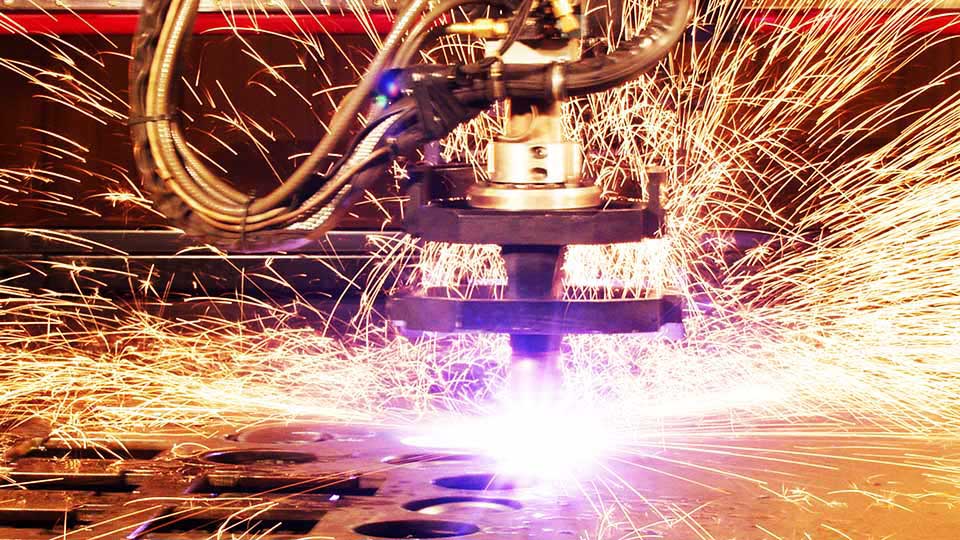 Key Features for Laser Cutting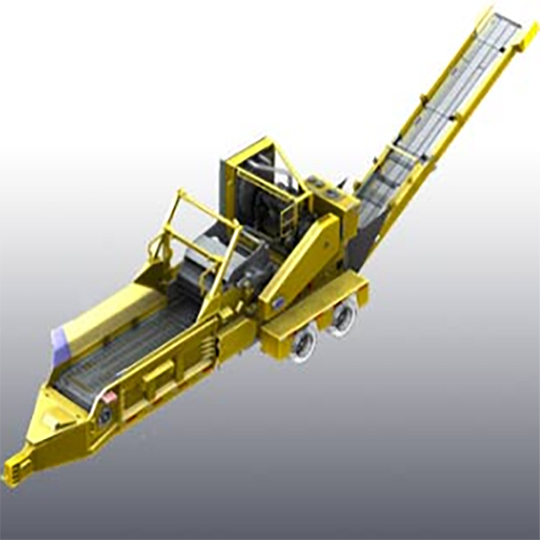 CAD Integration
Automatic processing of flat pattern data from 3D CAD systems like SOLIDWORKS, Autodesk Inventor, PTC Creo, Siemens NX as well as IGES, DXF, DWG
Supports more CAD file formats for import than any other nesting solution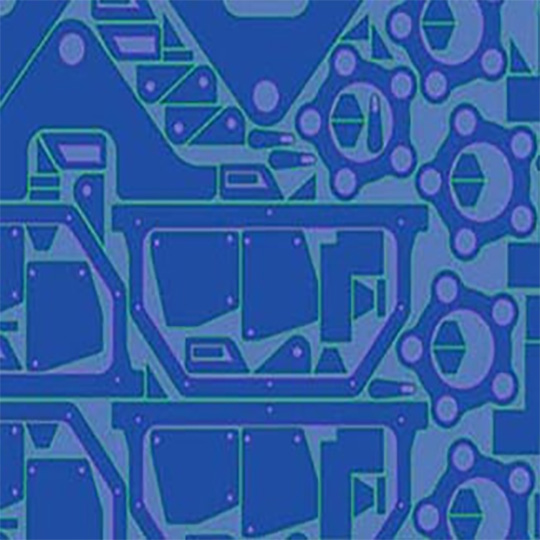 Advanced Auto Nesting
Improved production speed and material usage through chain, bridge, and common-line cutting
Maximum yield nesting
Common-line nesting
Pattern matching
Nest on sheet remnants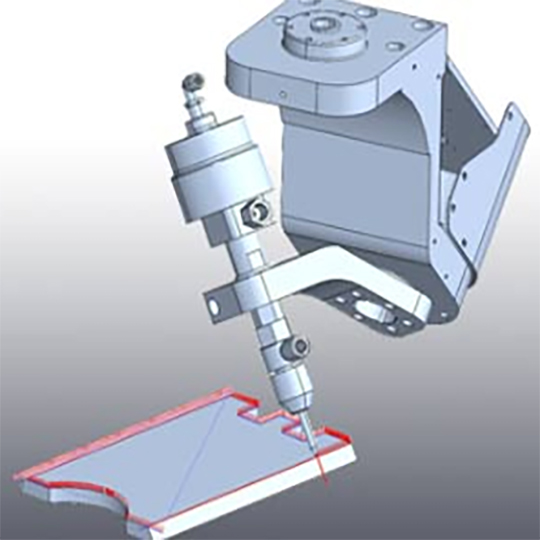 NC Programming
Eliminate drilling and reaming
Accelerate fabrication and profitability by eliminating secondary processes
Produce cleaner parts
Reduced taper
Improved cylindricity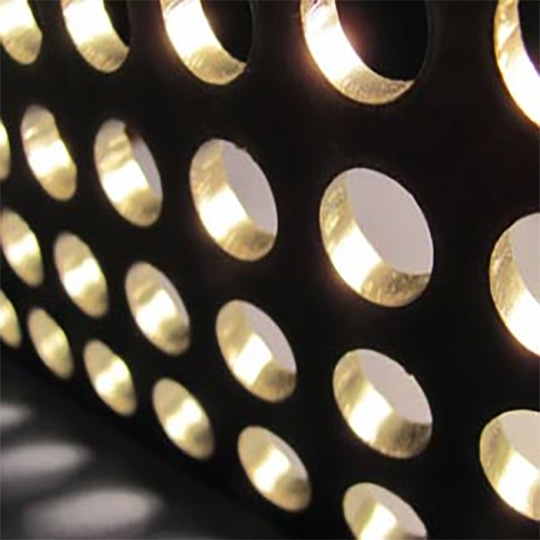 BHQ™ Module
SigmaNEST BHQ™ improves on market-leading hole quality cutting strategies by offering both bolt-quality precision and optimization of taper, roundness, and machine runtime. Automatic lead-in lookup is based on hole size, material thickness, process type, and power.