Press Brake Software
SigmaBEND maximizes your investments by improving the speed, quality, and flexibility of the bending process. Optimize your air bending and support bending processes, while also increasing machine up-time and decreasing the load on your operator.
Cutting parts is only half the battle. If you can't bend them properly, it doesn't help to improve your nest yields. SigmaBEND is specifically designed to take the guess work out of bending parts.
Increase machine up-time by up to 50%
Decrease overall processing time for bent parts
Verify quotes before committing to a price
Accurate k-factor and flat pattern with tooling
Eliminate trial and error in your bending process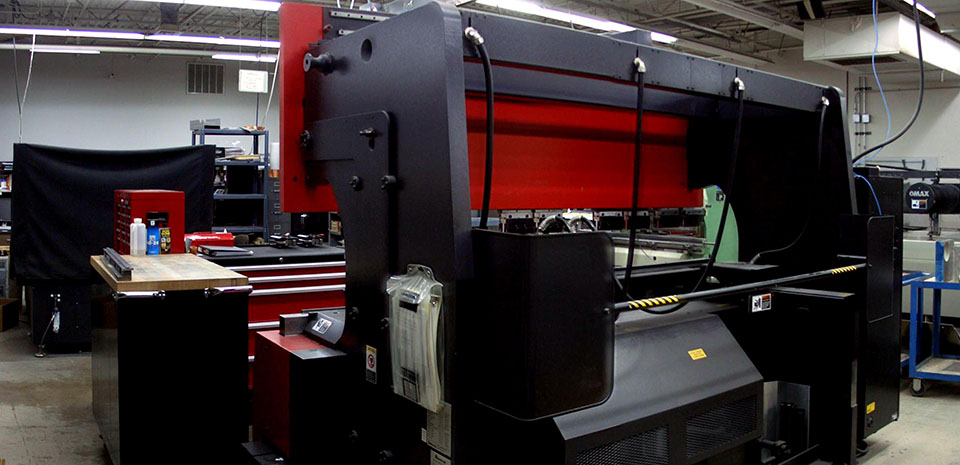 Error Prevention
Collision detection
Bend allowance based on actual tooling
Accurate unfolded blank size
Press brake work instruction sheet
Eliminate trial and error through bend simulation
Automatic collision checks
Tooling Optimization
Faster, more reliable programming
CAD/CAM integration
Customizable tool catalog
Shorter set-up time with quick access to fabrication information
Full Automation
Press brake tooling plan
Bend sequence calculation
Import CAD files and unfold them accurately
Back-bending
Step bending (radius bends)
K-factor storage per material