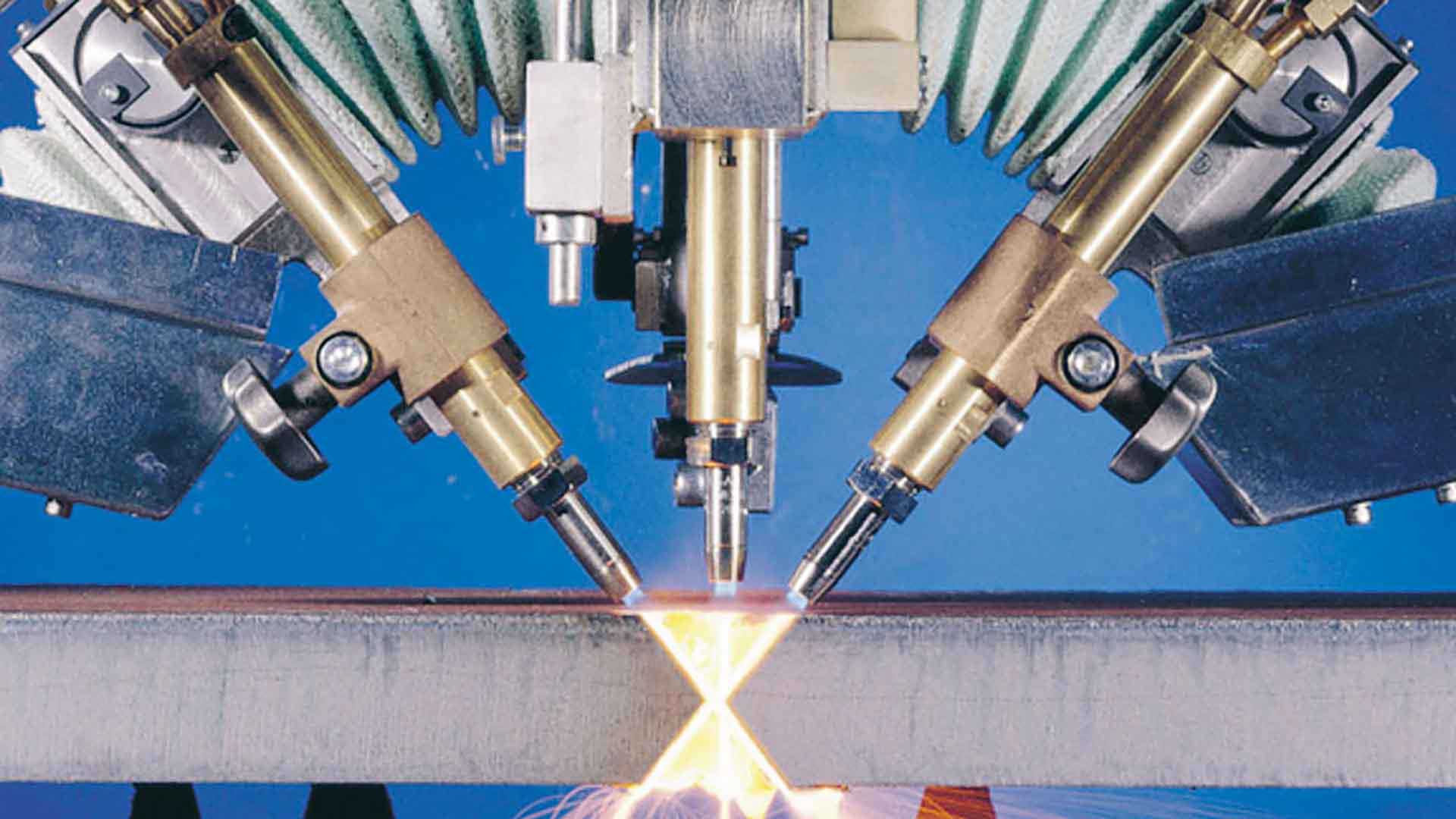 Oxyfuel Cutting Software
SigmaNEST offers powerful features for oxyfuel cutting machines to improve efficiency, reduce scrap and produce clean parts. SigmaNEST supports all mission-critical feature requirements including heavy plate processing, complex bevel cutting, and multi-torch cutting. SigmaNEST optimizes cutting speed while maintaining edge quality in the plate as thick as 14 inches.
SigmaNEST knows heavy plate, and SigmaNEST X1 is the culmination of over 25 years of experience programming machines to cut some of the thickest material out there. We deliver exceptional edge quality, while reducing machine wear and lowering cutting times. SigmaNEST can help you compete into the future.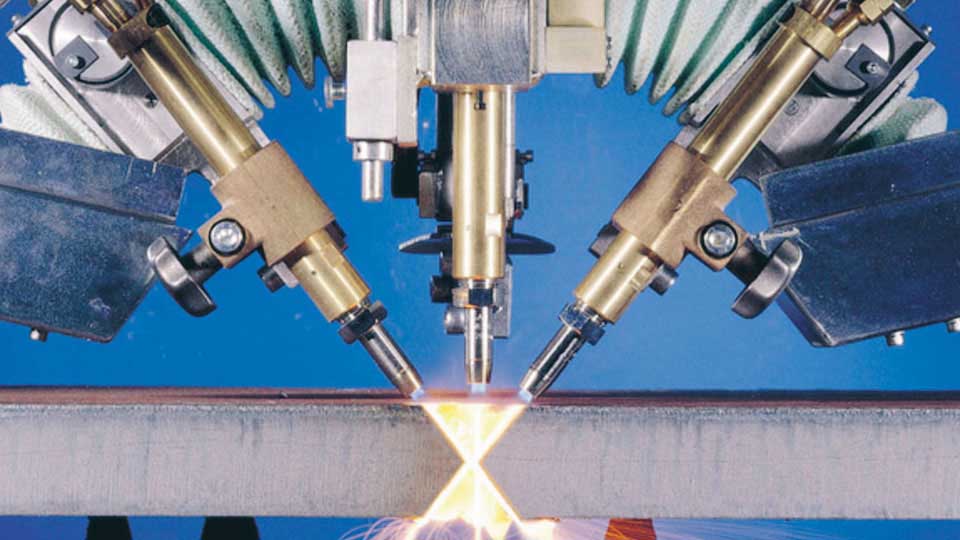 Leverage multi-torch nesting strategies optimized for automatic and manual torch spacing
Achieve significant decreases in pierce quantities with chain cutting and bridge cutting technologies and extend torch tip life
Pre-pierce on thicker material to reduce time in gas changes and also extend torch tip life
Easy lead-in placement to reduce part distortion due to heat buildup
Key Features for Oxyfuel Cutting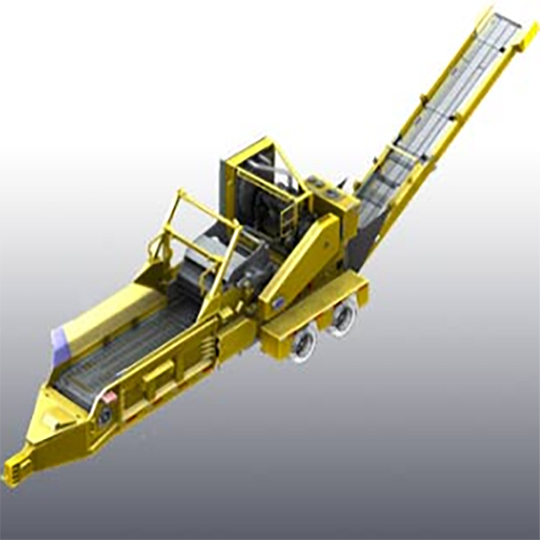 CAD Integration
Automatic processing of flat pattern data from 3D CAD systems like SOLIDWORKS, Autodesk Inventor, PTC Creo, Siemens NX as well as IGES, DXF, DWG
Supports more CAD file formats for import than any other nesting solution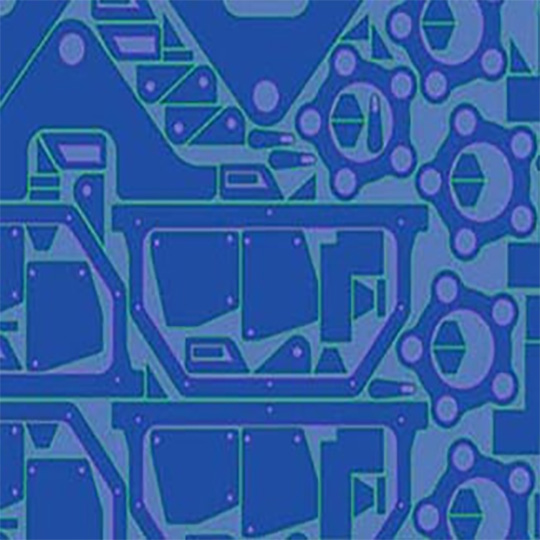 Advanced Auto Nesting
Improved production speed and material usage through chain, bridge, and common-line cutting
Maximum yield nesting
Common-line nesting
Pattern matching
Nest on sheet remnants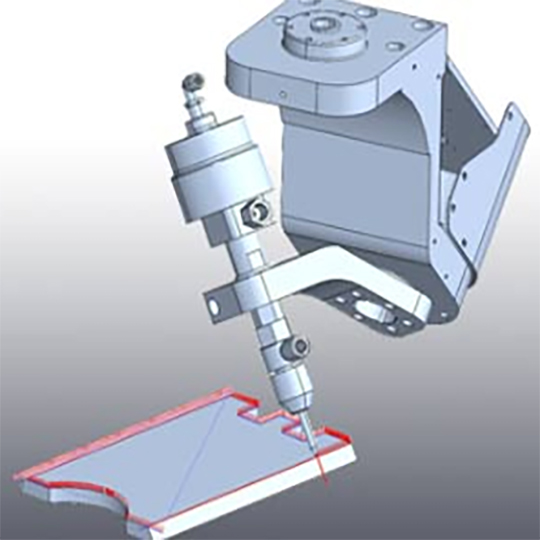 NC Programming
Eliminate drilling and reaming
Accelerate fabrication and profitability by eliminating secondary processes
Produce cleaner parts
Reduced taper
Improved cylindricity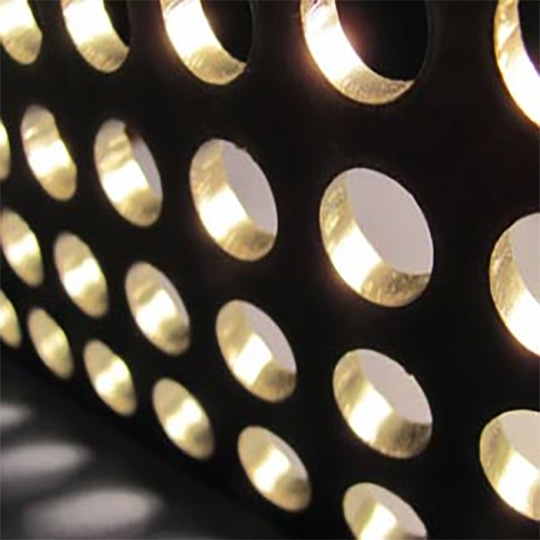 BHQ™ Module
SigmaNEST BHQ™ improves on market-leading hole quality cutting strategies by offering both bolt-quality precision and optimization of taper, roundness, and machine runtime. Automatic lead-in lookup is based on hole size, material thickness, process type, and power.