Knife Cutting Software
The SigmaNEST Knife Cutting module offers an advanced nesting and NC programming solution to optimize CNC knife cutting technology through tight and accurate nesting, improved part quality and significant control of standard knife cutter functions. In addition to key machine technology considerations, SigmaNEST compensates for unique challenges faced when processing engineered materials such as carbon fiber and other composites.
SigmaNEST distances itself from the competition by focusing on user requirements – not simply from a part programming perspective, but how an order involves the entire shop. This means revolutionizing the quoting interface, providing strong inventory and order management capabilities with MRP/ERP systems, and fully understanding the shop operations from scheduling, programming, and delivery. Possessing this data is the first step and SigmaNEST is paving the way in operations feedback, intelligent forecasting, and automated controls.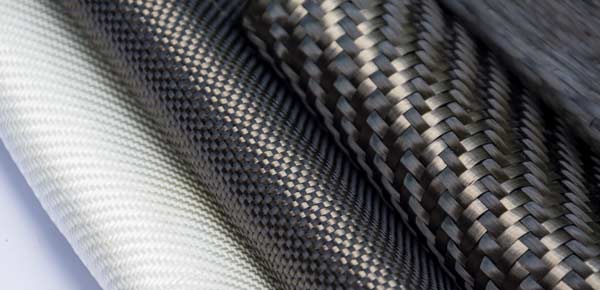 CAD Integration & Nesting
Maximum yield nesting
Common-line nesting
Pattern matching
Remnant tracking & nesting
Supports more CAD file formats for import than any other nesting solution
Optimize stack height for multi-layer nesting
Automatic processing of flat pattern data from 3D CAD systems like SOLIDWORKS, Autodesk Inventor, PTC Creo, Siemens NX as well as IGES, DXF, DWG
NC Programming
Composite material NC with unique parameters
Repositioning functionality allows for full hands-off automation and unattended running
Produce cleaner cuts and accurate sharp corners by setting compensation values for each blade
Hop over and cut back functionality
Accurate corner cutting with angle recognition and "pizza wheel" control
Engineered Materials & Composites
Ply identification – labels attachments, supports fixed, and indexable marking systems
Part structure and ply fiber management
Parametric oversize condition to the periphery of the ply
Minimize scrap and maximize efficiency when paired with SigmaNEST Composite Nesting module