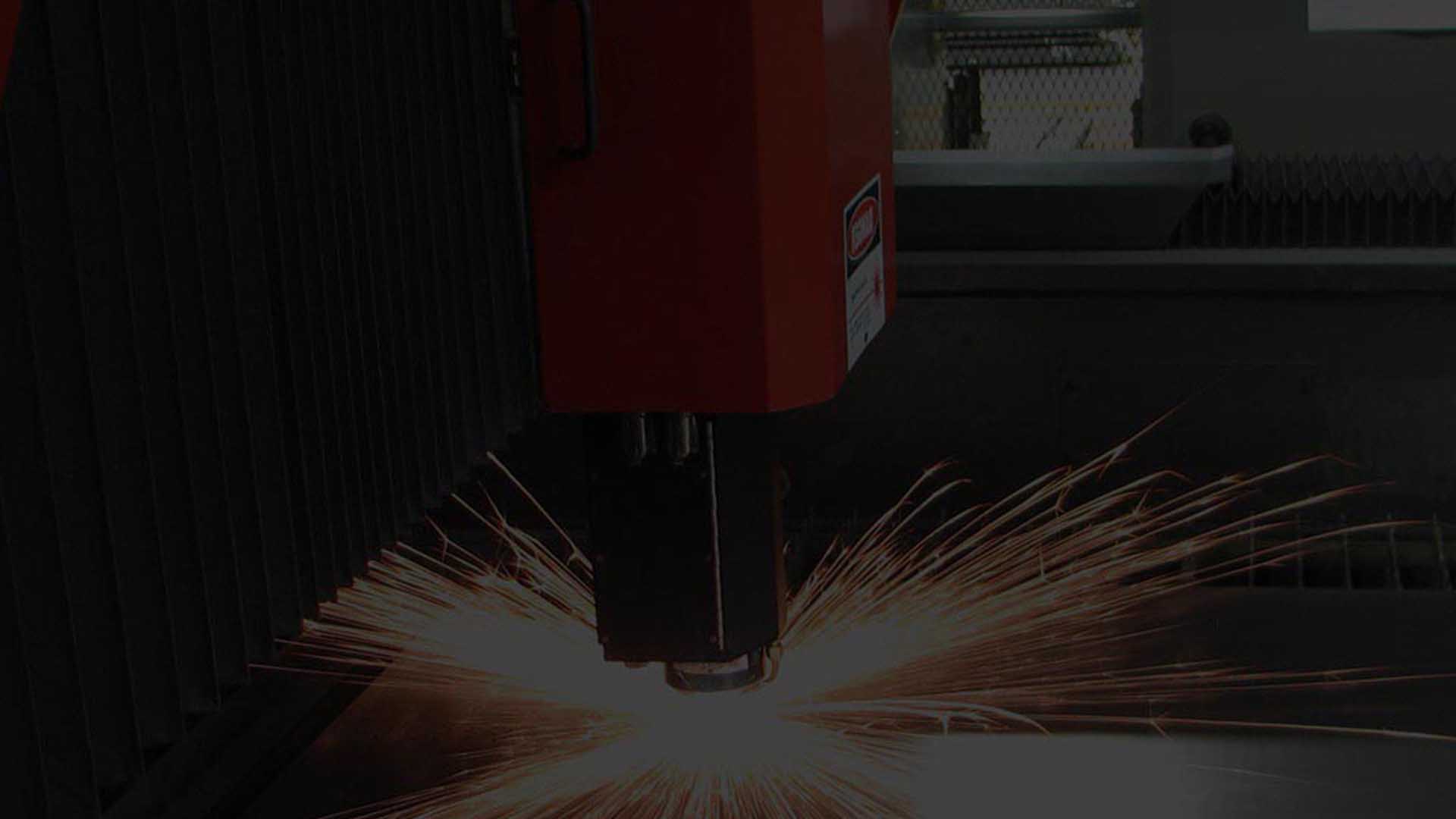 SigmaNEST for Fabrication Centers
Steel service centers and job shops are continually challenged to maximize part quality while improving their own raw material utilization. SigmaNEST with integrated job tracking, order scheduling and inventory control is ideal for high quality and efficient throughput.
Advantages for Fabrication Centers
Flexible file mapping allows for easy import from a diverse customer base.
Sophisticated nesting and NC offer a wide array of cutting technologies.
Integrated quoting, scheduling, job tracking, inventory and remnant control are ideal for coordination needs of service centers.
SigmaNEST automation services offer custom capabilities such as just-in-time nesting.
The Color Offload module simplifies part identification and enables mixed work orders resulting in more efficient nesting.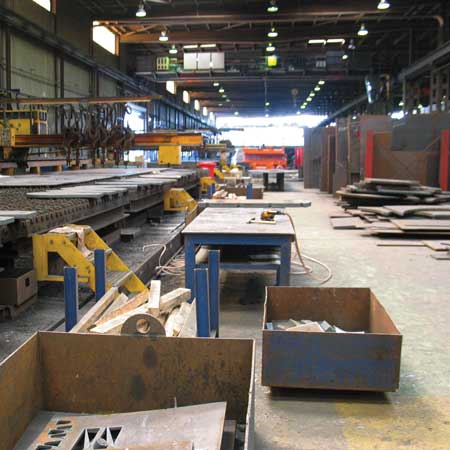 Service Center Customers Include