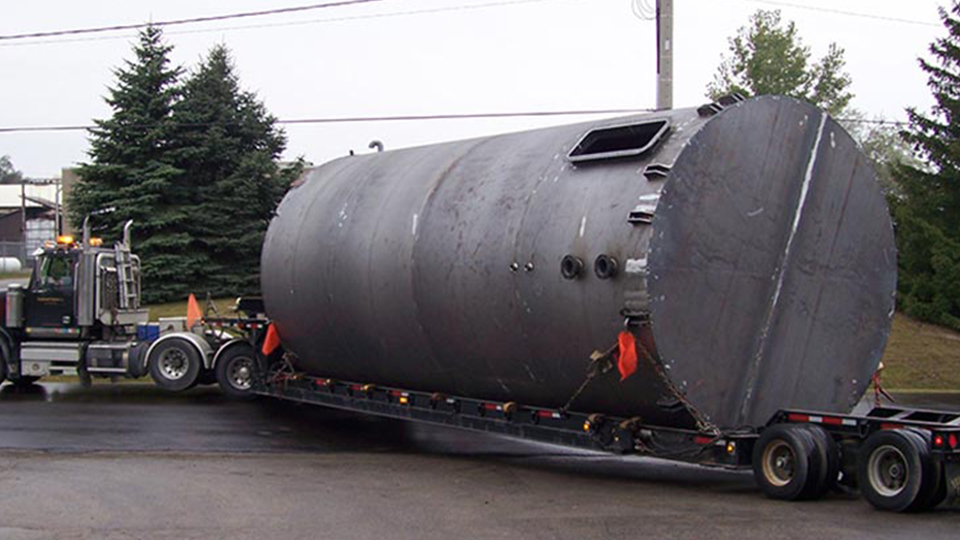 VeriForm has been providing precision sheet metal fabricating services to customers across North America since 1996. VeriForm's persistence in managing part data is a strong marketing tool when working with customers in industries like nuclear power. Maintaining the heat number with all sheets, including remnants in inventory, allows them to maintain complete material records for customers which ensures part integrity and ISO compliance.
SigmaNEST's Responsiveness
"SigmaNEST is always responsive to our needs," says President, Paul Rak. For example, when a customer required a part with numerous holes that would be manufactured using plasma, the cut path needed a new algorithm. They consulted with SigmaTEK developers, who incorporated the needed functionality.
Results
Our first year material cost savings exceeded $100,000 with SigmaNEST. Our costs were reduced 15% by tightening the nests better than any competitor we were considering. We found that from the point the sheet is entered as raw material, any size modifications resulting in a non-rectangular remnant is maintained, eliminating manual resizing or tracking. We've seen incredible results working with SigmaNEST.