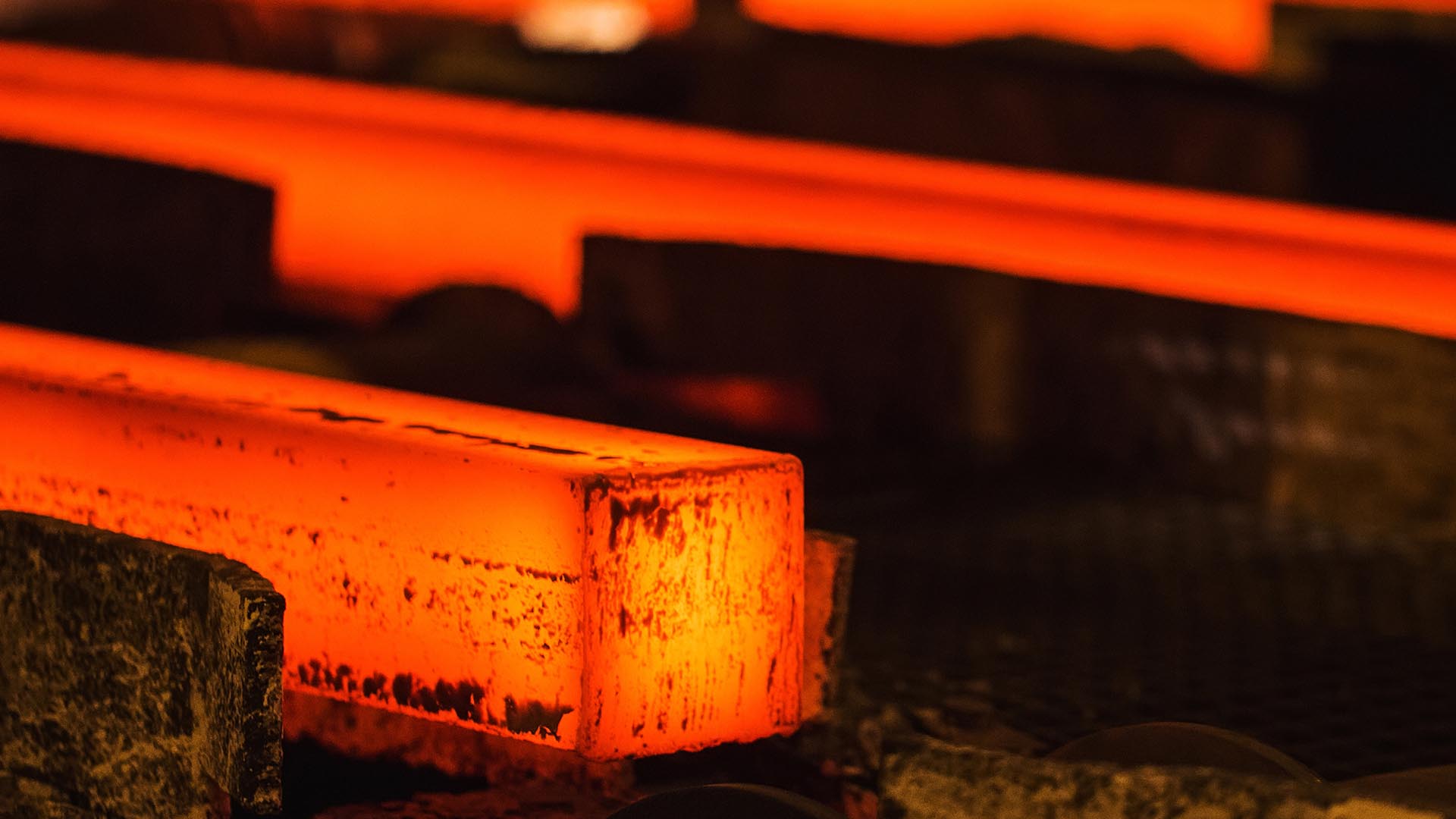 Steel Dynamics and SigmaNEST Success Story
Steel Dynamics Limited of Bolton, England is a key supplier to Nuclear, Oil and Gas, Petro-Chemical, Power Generation, Fabrication, and other industries. The company strives to be "dynamically different" by remaining service-oriented and by driving efficiencies with SigmaNEST and SigmaMRP.
Steel Dynamics and SigmaMRP Success Story: The Need for Integration
Meeting the requirements of such a diverse customer base requires a variety of fabrication equipment. Laser, Plasma, Precision Plasma, and Waterjet cutting machines are in constant use – all powered by SigmaNEST, which optimizes machine performance and material yield.
As the business grew, so did the need for automation. To better manage production, scheduling, and inventory, Steel Dynamics conducted an extensive evaluation of ERP/MRP systems. SigmaMRP emerged as the clear choice.
Re-Defining Service
"With SigmaNEST and SigmaMRP at the forefront of everything we do, it really speaks to what we're about," explains Rob Pattenden, Sales Director. "We're service-oriented. Most people cannot wait a long time for their parts, so those two packages combined are really powerful."
The minute a customer makes an inquiry, the Steel Dynamics team goes straight to SigmaNEST. There they can retrieve the customer's bill of materials, list of parts, or even draw the parts or pull a customer's file right into the software. By driving efficiencies in house, Steel Dynamics is able to deliver much better service than their competitors.
"We'll create the parts and we'll nest them together best yield possible and therefore the best price," Pattenden states. "At that point they're converted into MRP. The quote is very clear, very concise."
Nest with the Best
Steel Dynamics chose SigmaMRP over a variety of other software manufacturers because they wanted an integrated system throughout the business. They were also very impressed with its speed and efficiency – two things the company considers key features.
"The information that's gleaned is so crisp and clear. The minute an order comes in, it's literally the click of a button and all the hard work and the quotes are done."