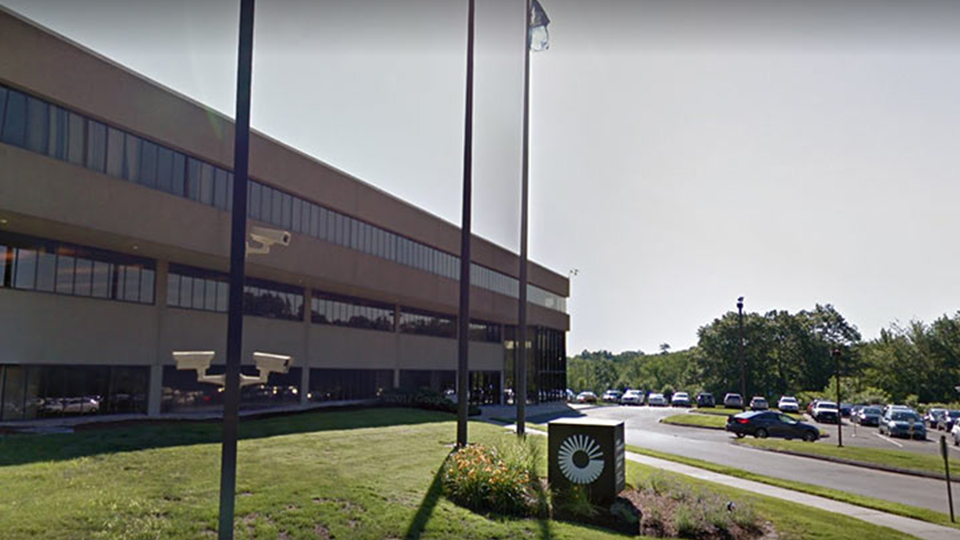 A New Nesting Solution
"Because of SigmaNEST production costs have decreased," explained Miss Wang, HKHI Nesting Technician. "The output part list helps us track production in real-time. Part quantities are clearly displayed on the part column, which prevents nesting mistakes. These features, along with inventory and remnant tracking, are more efficient."
In addition HKHI often received Tribon™ part files to be cut. Through the engineering conversion functionality of SigmaNEST SimTrans all the Tribon files were easily converted into the part geometry and quickly nested.
Industry
People Moving Systems
Production
Laser: Mazak
4 Punch Presses: Trumpf
Facilities producing 2 product lines: DECO & FASCIA
Skeleton material projections were 19.2%
Fabrication Requirements
Single nesting software to drive all cutting machines
Reduce scrap
Software interface with manufacturing/business systems
Continually monitor and improve yield
On-demand functionality would allow files to be created in the MRP; and easily opened in SigmaNEST or SimTrans.
DECO: The Deco line consists of stainless steel and brass, including costly satin/mirror finishes. Minimizing skeleton material was vital and nesting had to be tight while maintaining the highest part quality. With SigmaNEST automation was achieved and scrap slashed to 13%.
FASCIA: With assistance from SigmaTEK Services Group, production went live within a week. Within four short months scrap rates were reduced by 25%.
Results
25% scrap rate improvement
Merge processes for even higher efficiency
Implement SigmaNEST at other facilities
Exceed 95% Material utilization for the entire facility