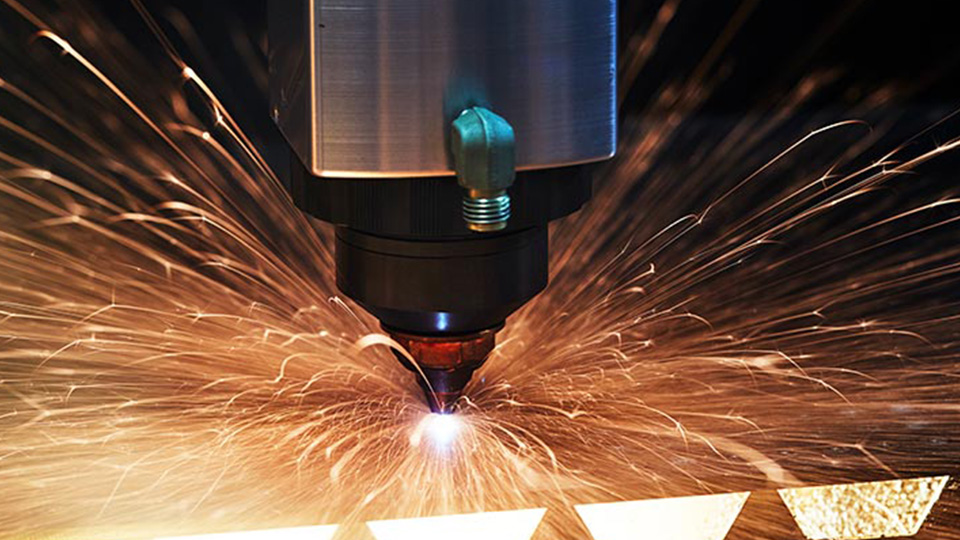 Nesting Flexibility
When Louis Veilleux and Mario Ferland purchased Metal Bernard CAD/CAM nesting software included SigmaNEST. When a second facility was added common, flexible nesting software was needed to drive all current and future machinery. Louis and Mario already had their answer.
Remnant Management
Standardized nesting allows programmers to work across all machinery and plants. This reduces costs while eliminating downtime and bottlenecks.
"We need to know the status of inventory any time of the day," said Veilleux. "SigmaNEST allows us to be on top of material traceability and prioritize remnants."
Results
SigmaNEST is now driving all current (and future) fabrication machinery for Metal Bernard. They saw a 50% reduction in material waste and inventory audits reveal there is a 100% material traceability.