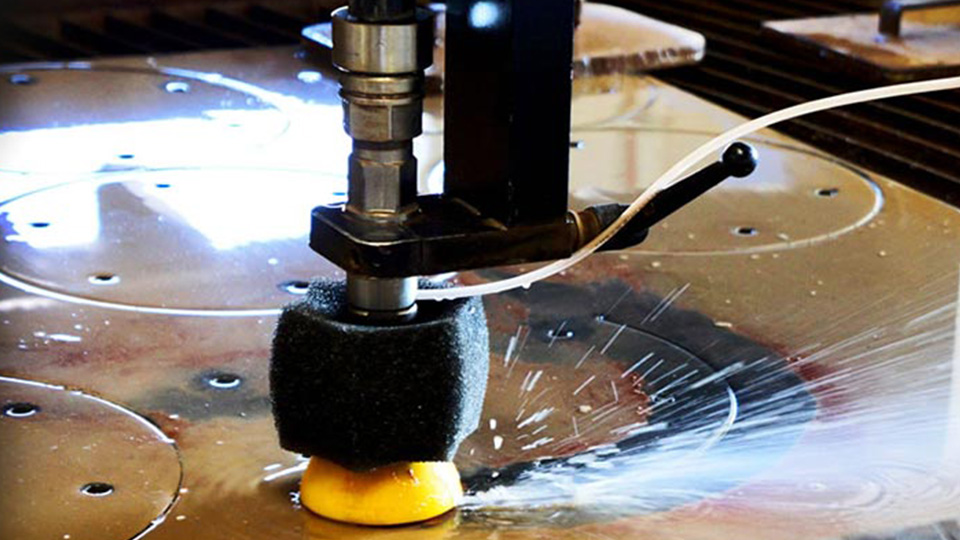 Liebovich Steel & Aluminum Company (Subsidiary of Reliance Steel)
"We wanted to standardize our programming software," explained NC Programming Manager, Kennedy Chosco. "Four different software systems were evaluated. Among other software features, dimensioning and drawing capabilities were important. SigmaNEST was selected because it offered a comprehensive list of functionality beyond nesting."
To maintain its leadership position, Liebovich Steel & Aluminum Company (a subsidiary of Reliance Steel) invests in the latest technology and equipment to continually improve its mix of products and services. Several years ago the company began replacing older fabrication machines with newer models. That opportunity was used to update manufacturing software as well.
Rethinking Nesting
Before SigmaNEST, nesting was not a priority with Liebovich. Single part programming was used to meet quick turn-around schedules. "We were reluctant to adopt nesting because of its perceived impact on production," said Chosco. "However we soon learned that SigmaNEST allowed us to achieve measurable efficiency improvements while without compromising speed or quality."
In the past material remnants were both excessive and managed manually. Today material drops are significantly reduced; in some instances 130 drops were reduced to 10. Other instances have even shown drops approaching zero. SigmaNEST's automated solution has delivered a 3% improvement in scrap reduction.
Beyond Nesting
Success with SigmaNEST prompted Liebovich to further evaluate its entire production process. When SimTrans was added to the equation efficiency hit a whole new level. SimTrans is SigmaTEK's on-line data transaction management system bridging nesting with ERP/MRP systems. This allowed Liebovich to automatically and accurately track work-orders and inventory. Today the company is saving more than 2 hours of time per shift by eliminating manual data entry.
The bottom line is a 30% – 40% increase in production without adding personnel or machinery.
"We are excited by the results," said Chosco. "These improvements are very evident and visual. When the entire company can see cost-savings and efficiency improvements, everyone gets excited."