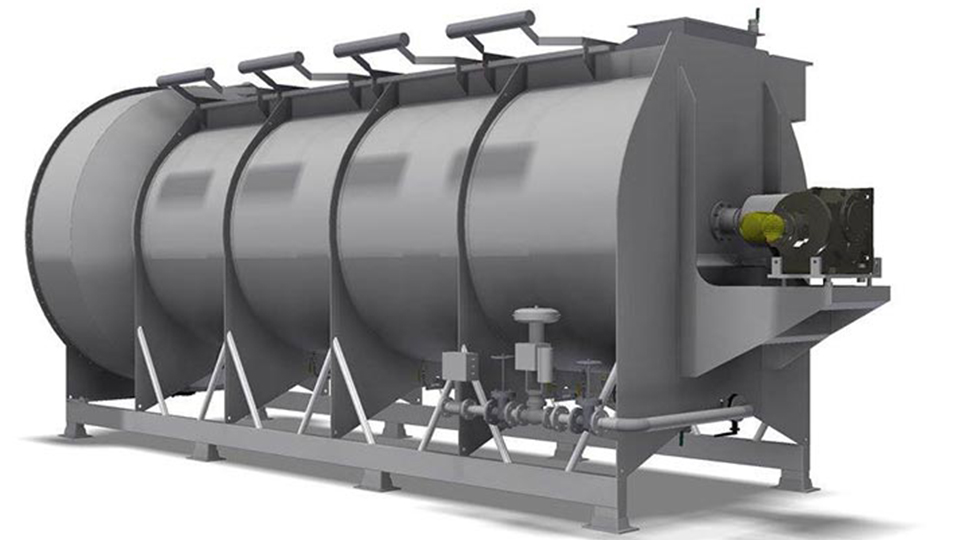 Throughout the food processing industry, the Idaho Steel name is synonymous with quality. It is not uncommon to find Idaho Steel equipment manufactured in the 1960s still in operation today. From its beginnings in 1918 to today, this commitment to quality and reliability continues in everything the company does.
Manually Intensive
A growing workload put a strain on the largely manual and paper-based fabrication process. As a result areas of significant waste were revealed. Parts were missed or not cut at all, there was an incorrect quantity cut, parts did not fit, parts were cut from incorrect material, or there were excessive downstream CAD model rework that needed to be done.
"Mistakes were costly and the causes complex," explained Project Engineer, Aaron Lewer. "They occurred at any stage of the process, from design to cutting, and had many points for additional potential mistakes." For Idaho Steel the solution would be found in a new process inspired by software training.
A New Process
Two members of the Caldwell facility attended SigmaNEST training in the company's Seattle training facility. There they learned about the Software's advanced features and ability to automate.
"Stepping back we were able to gain a fresh perspective on our entire manufacturing process," said Lewer. "From design through production we identified areas to streamline processes and more fully leverage the capabilities of our fabrication equipment and SigmaNEST software to help drive production. I cannot overstate the value of software training."
From Weeks to Minutes
Today the Idaho Steel Caldwell facility is achieving new levels of fabrication efficiency and speed. Thanks to SigmaNEST, and more thorough product development, a process that once took three weeks is now completed in just minutes.
"CAD geometry import, part information (material, thickness), and production information (Work Order number, Quantity) are part of an automated solution. We plan to implement something similar in Idaho Falls."