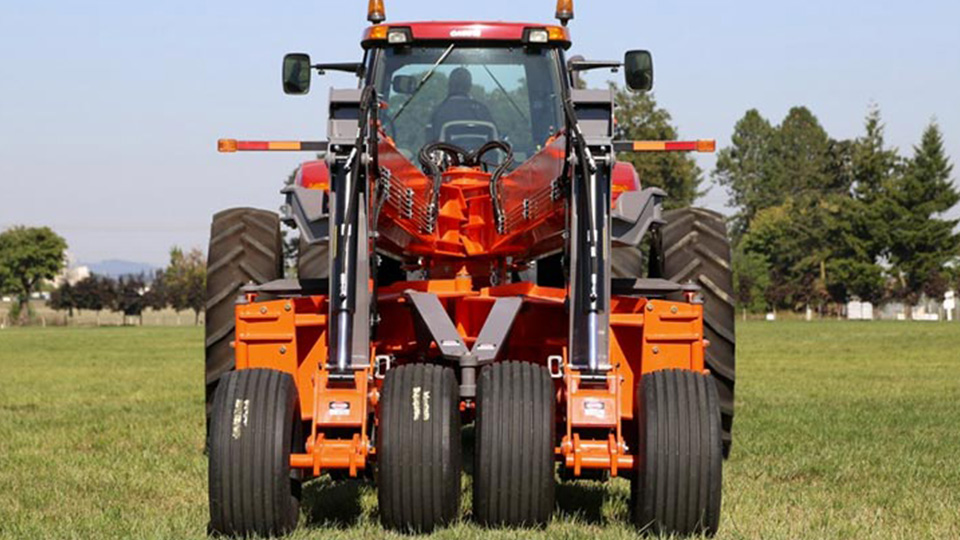 Steps to increase productivity at GK Machine (Donald, OR) began with the purchase of a Komatsu plasma table. Although fabrication was improved, software lacked the sophistication to fully leverage the machine's capabilities. Additionally, GK sought to impact overall shop floor efficiency beyond the cutting process itself. While parts nesting was important, GK also wanted to shorten cutting cycles and control costs.
With SigmaNEST productivity improvement was achieved as nesting time was cut significantly. Likewise the program's costing feature and support for multiple cutting techniques (bridge cutting, auto-slitting, Etc.) were put to immediate use. When remnant tracking was added, GK saw even greater savings as material utilization increased measurably.
Adding Lasers
When lasers were added to the shop floor GK was encouraged by the Trumpf representative to consider a software change. A SigmaNEST / TOPS evaluation was performed. Mader summed up the rests: "Again it didn't take long to realize that SigmaNEST was a much better match for our needs."
Fabrication Flexibility
Today SigmaNEST is powering GK's laser, plasma, and punch fabrication. As the company continues to expand its important that they have the software flexibility to run all fabrication machinery regardless of type or brand. In addition, SigmaNEST extends beyond nesting providing solutions for quoting, machine optimization, remnant management, and more.