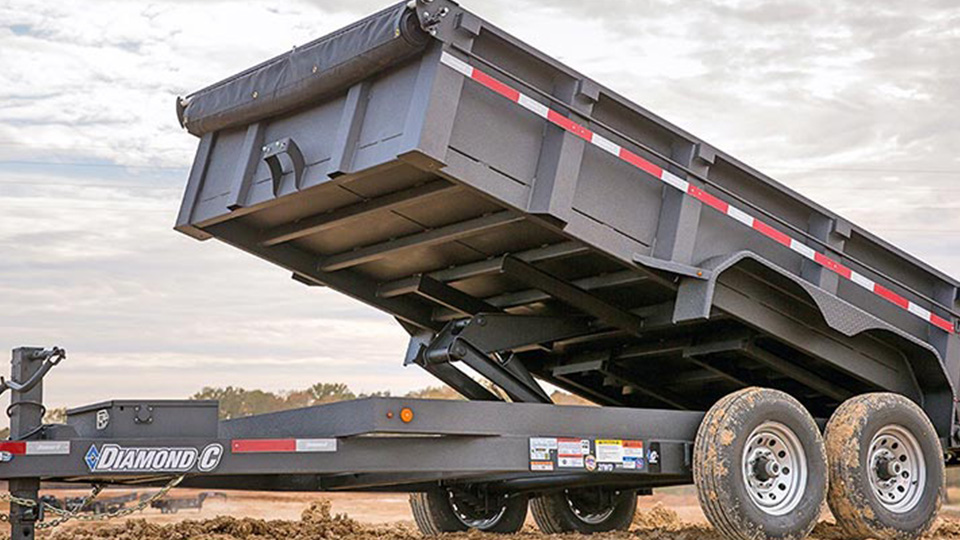 Monster Trailers = Monster Fabrication
Diamond Heavy Haul provides a wide range of specialized transportation services for even the toughest and challenging shipments. They have positioned themselves as a major player in the heavy haul arena by engineering some of the most innovative trailer fabrications in the industry, and have been a strong leader since 1998. Diamond produces a variety of trailers that include massive 38-axle Superdual-Lane haulers. All I-beams are custom-made on the company's 11′ x 85′ plasma table.
Seamless Integration
When a design change is made in SOLIDWORKS, the file is quickly opened in SigmaNEST. Here part elements are automatically separated and nested using common-line cutting to increase material utilization. A new program is then sent to the plasma machine for cutting. The integrated process is quick and reliable.
Results
In addition to the speed that comes from an integrated manufacturing environment, remnant tracking has also been a big advantage. Material costs are saved through yield improvement and reuse. Remnants are managed within SigmaNEST where they are cataloged and recalled for future use.