Tube Cutting Machines
SigmaTUBE is a complete tube and pipe cutting software that operates seamlessly inside SOLIDWORKS. Custom modules help you optimize material usage and get the most out of your tube cutting machine. Supported machines include Mazak FabriGear, Trumpf, Bystronic, Amada and more.
SigmaTUBE features include automatic separation by cross-section, instance count control from BOM, revision control, and automatic or manual leadin/leadout placement. You can also view machine-specific 3D cutting simulations and collision detections before sending your program to the machine.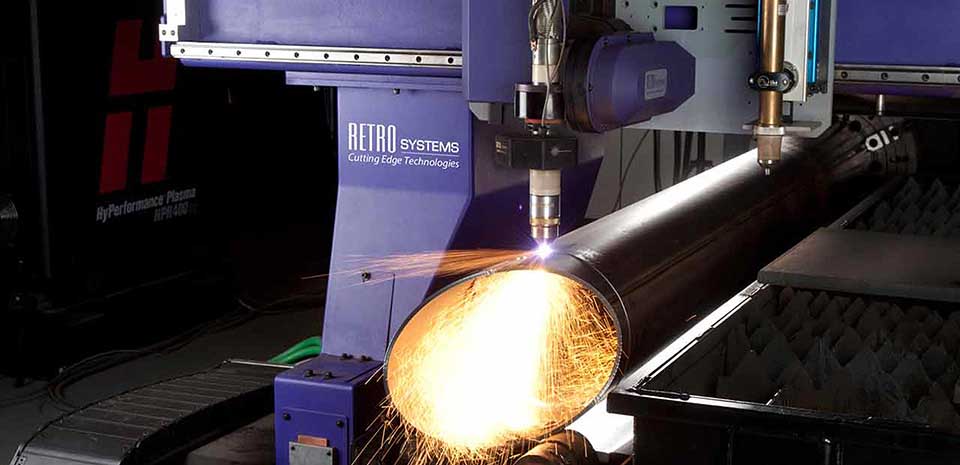 Features
Tube recognition
Beam recognition
Automatic feature recognition
Rotary cutting
Sketch creation and wrapping
Feature suppression for cutting
Space frame and tube frame
Cutting technology database
Benefits
Complex programming made easy
Faster turnaround time for orders
Optimized material usage and machine performance
Empower your programmers to be more flexible and productive
No separate CAM system required
Automatically generate toolpath for solid part geometry