In today's manufacturing workflow, 3D CAD models can be a key component for driving the rest of the production process downstream. So, whether you are a small job shop or large equipment manufacturer, or anything in between, it is critical to tightly integrate the CAD program and its native CAD files with the right CAM nesting solution.
For fabricators that need to readily import a wide variety of CAD file formats, this can pose an expensive problem. Enter next-gen import solutions. These new solutions allow users to import multiple CAD formats from different systems without having to license each CAD system separately.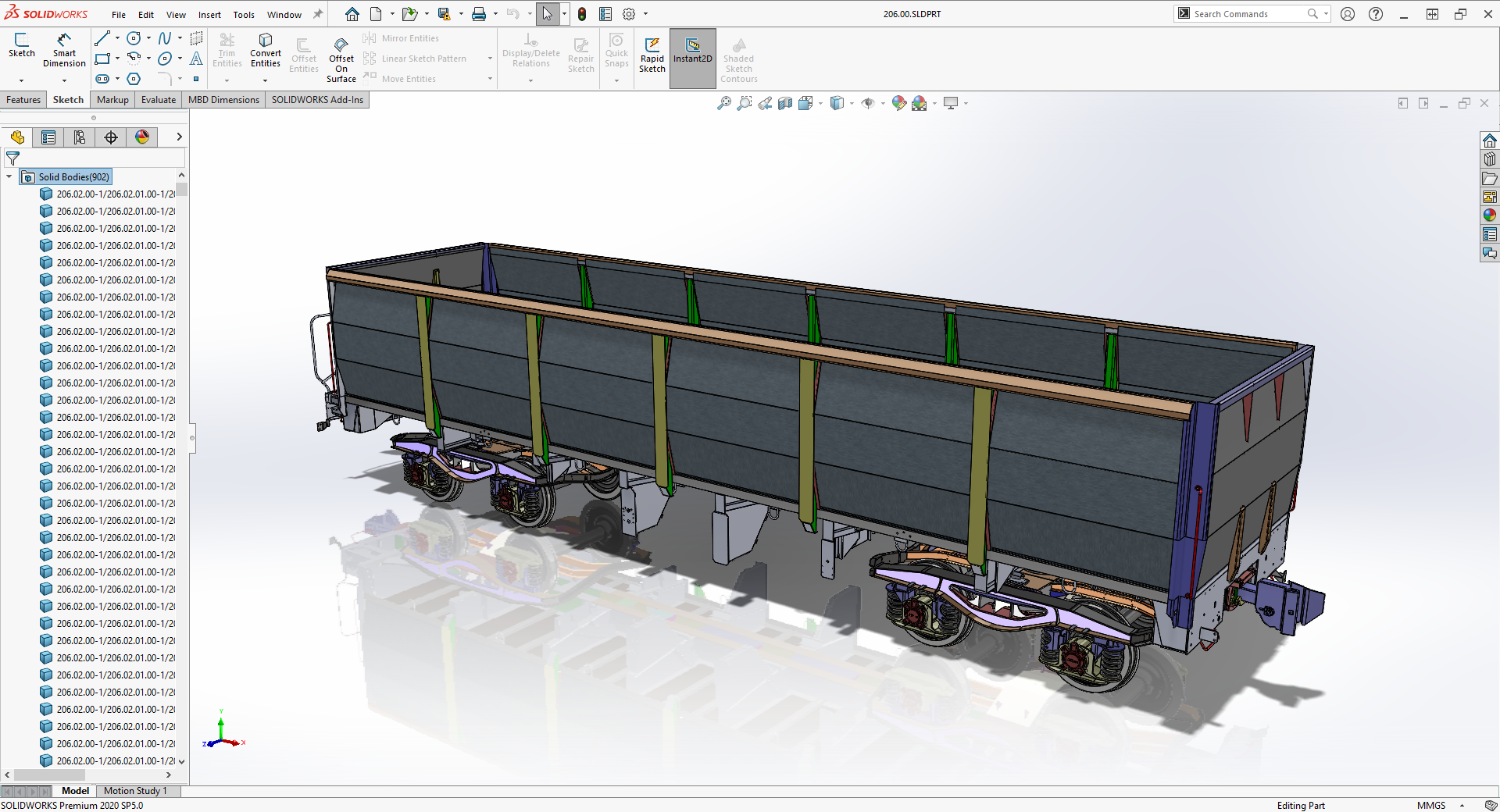 The all-new SigmaTEK CAD Import Plus module offers 3D importing for all supported CAD formats without the need for a local installation of specific CAD systems. For example, for a user that needs to import both SOLIDWORKS and Autodesk Inventor formats, the only required module would be the new CAD Import Plus module.
What are the differences between the CAD Import Plus and the CAD Import Direct modules from SigmaTEK?
CAD Import Plus:
Does not require a local CAD installation and CAD license
Able to process part import very quickly
One module, multiple CAD formats
Future support for additional CAD formats
CAD Import Direct:
Requires a local CAD installation and CAD license
Able to perform more advanced assembly and configuration filtering
1:1 – one module for one CAD format
Offers PDM/PLM integration for checking out assembly and part revisions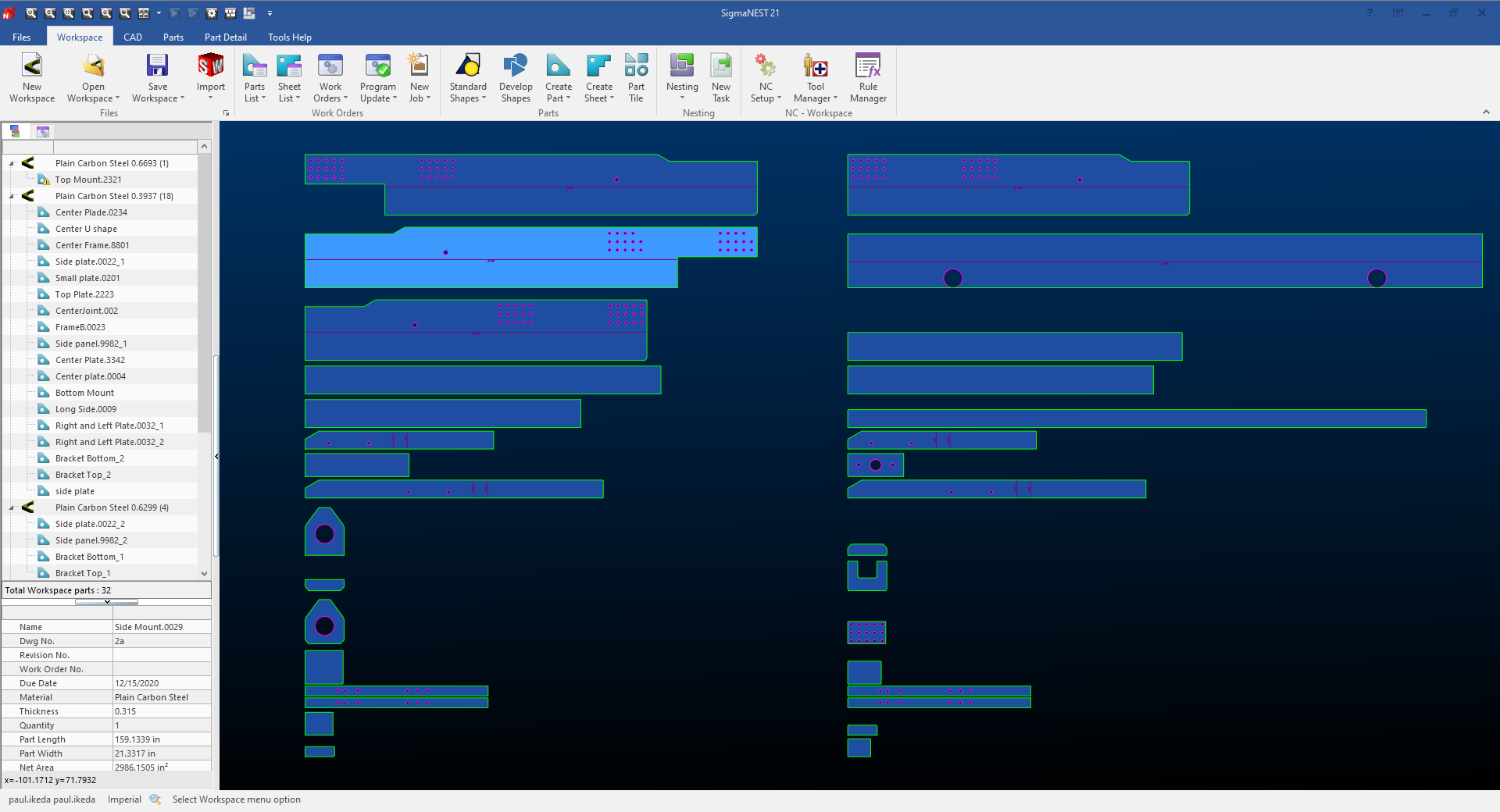 This radical new solution is ideal for two types of manufacturers. For job shops that accept multiple CAD formats regularly, this new module is beneficial for 3D CAD files that are "ready to manufacture", avoiding complex or numerous configurations. It allows for one system to run all the various 3D importing systems that are used regularly. Second, this module is beneficial to users with limited CAD resources as they can now have access to an entire database of CAD importing systems without needing local CAD system installation.
It is important to find the solutions that offers the most flexibility and value and find what makes your manufacturing process more efficient from start to finish.
Want to learn more about our new CAD Import Plus module? Check out our webinar, or search for the CAD Import Plus on our Knowledge Base.