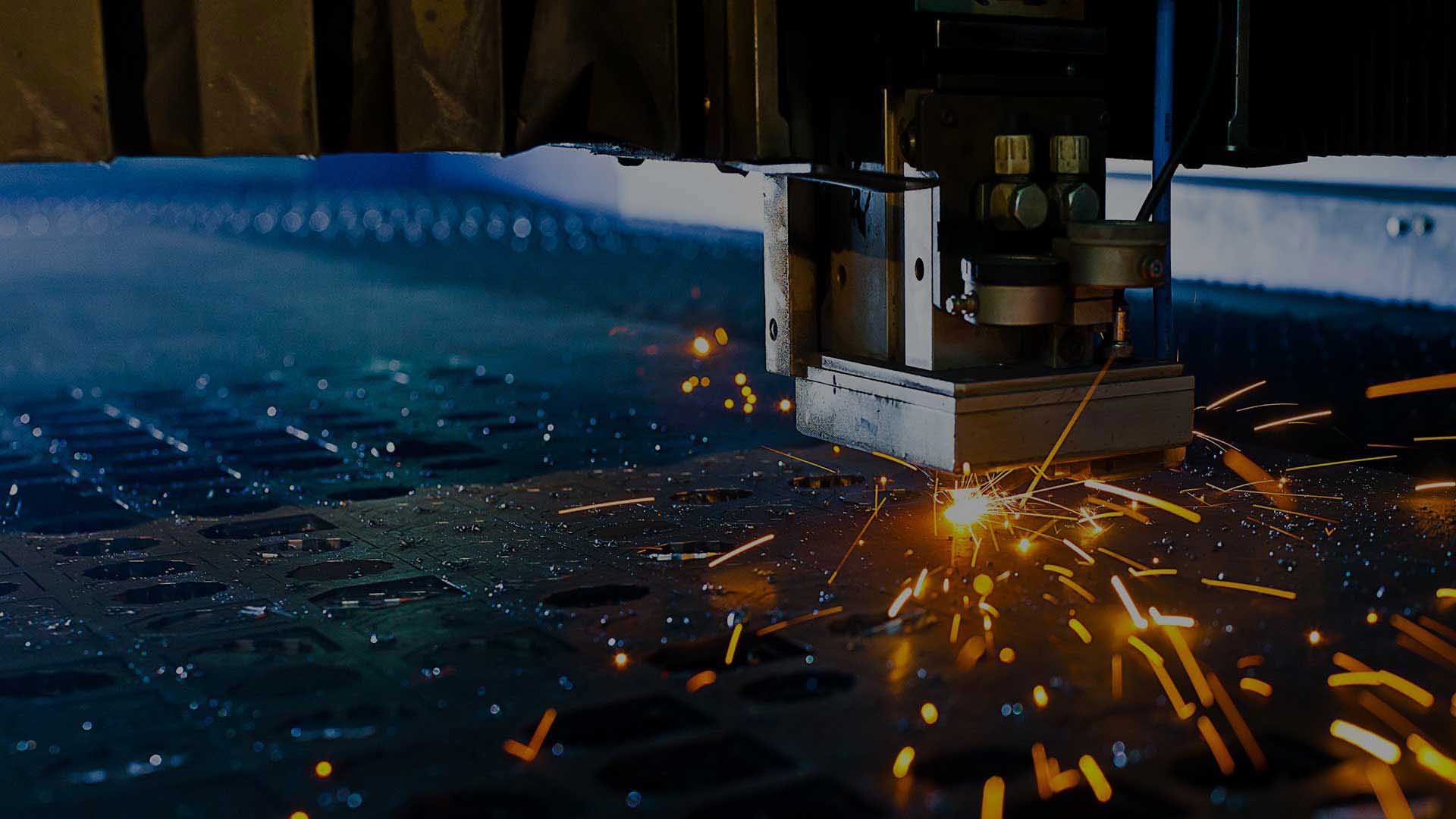 SigmaNEST for Whitney Machines
SigmaNEST is the preferred nesting software for Whitney machines. Customers like Uhaul, Morbark, Great Dane, and Genie are successful combining both technologies.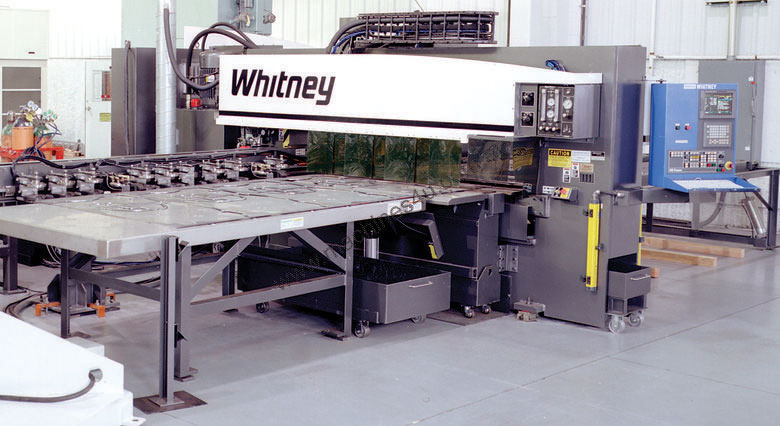 Key Benefits Include:
Best-in-class part removal functions for safer, faster and more reliable part removal from the machine.
Intelligent lead-in placement for efficient drop door operation
Reduce machine cycle time with automated bridge cutting of parts for multi-piece drop
Full automatic support for PartHANDLER-II automation system and skeleton removal table
Better material utilization through easy automatic repositioning and nesting under the clamps
Complete support for complex operations such as:
Punch and shave (for drill quality holes)
Features that require multiple hits (e.g. countersinks plow bolt holes)
Threaded holes (when tapping option is installed on the machine)
Formed features
Custom productivity reports
Whitney manufactures a comprehensive line of cutting and forming equipment for the metal plate fabrication market. Whitney products serve the global transportation, agricultural and construction equipment industries.
Whitney maintains a complete line of equipment for the plate fabricator, including CNC laser-cutting and plasma-cutting machines, plasma-punch combination machines and manual and CNC punching machines.