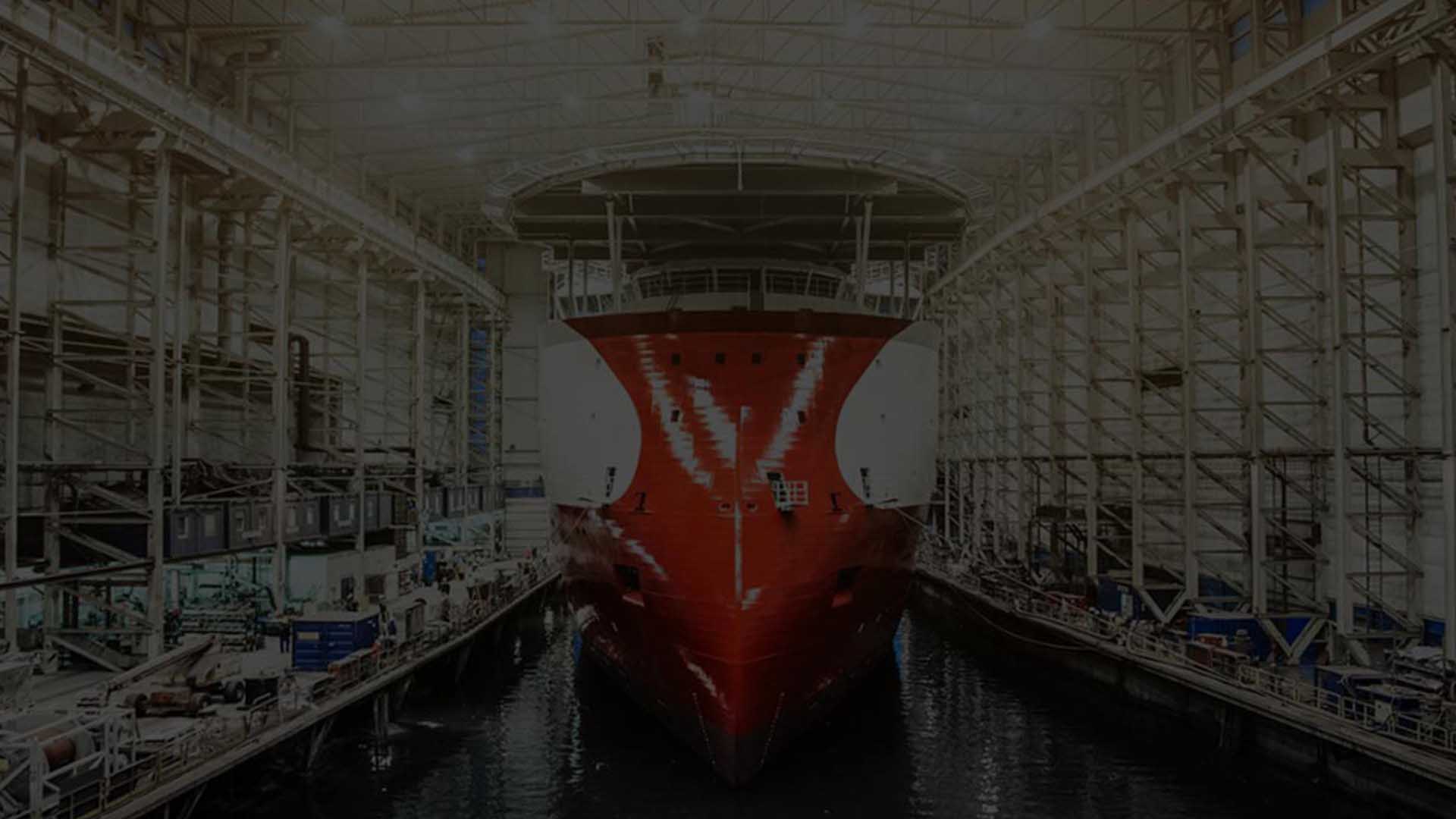 SigmaNEST for Shipbuilding
SigmaNEST is the superior nesting solution for beveling, maximizing material efficiency, and other key needs that are especially critical for shipbuilders. Automatic bevel recognition and advanced beveling capabilities make SigmaNEST the ideal choice for the shipbuilding industry.
Advantages for Shipbuilding
SigmaNEST can be directly integrated with naval architecture and ship design software, as well as production management software.
Automated bevel programming such as bevel parallel cutting eases both programming and welding.
Marking features can be managed concurrently with welding indicators.
Nesting plates by section helps to coordinate the building process.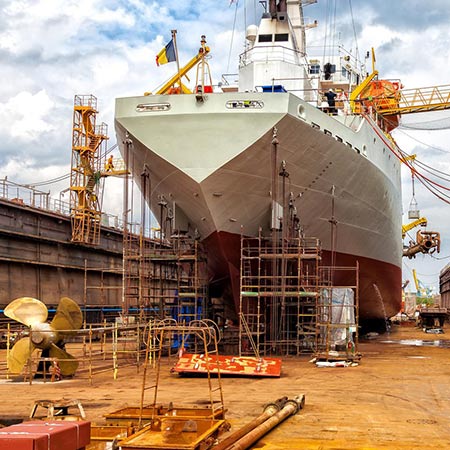 Shipbuilding Customers Include