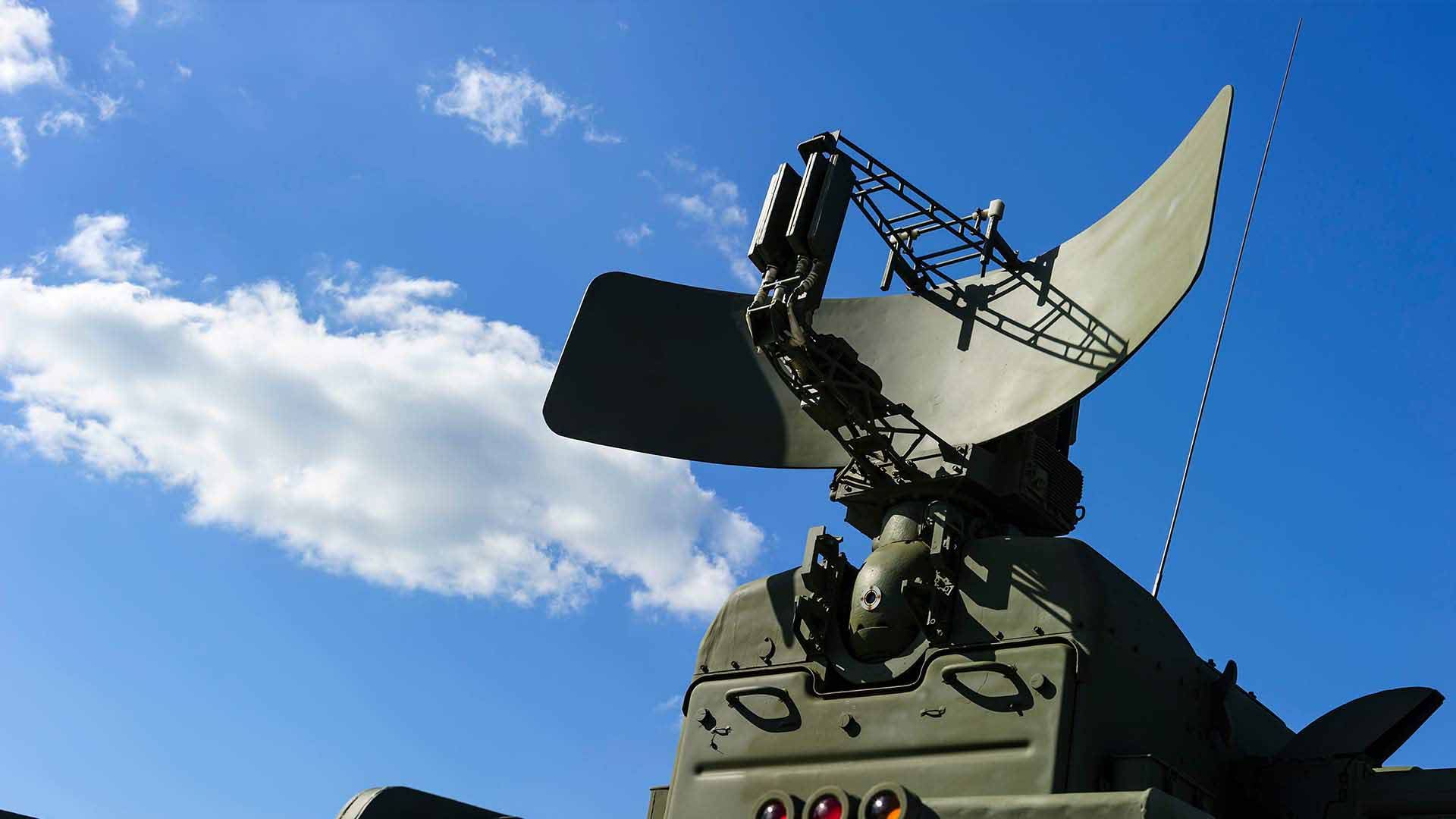 SigmaNEST for Defense
Precision, Reliability, and Speed: SigmaNEST has the functionality, breadth, and depth for assuring highly accurate cutting of load-bearing parts and sheet metal panels in trucks and armored vehicles. Government suppliers, defense contractors, and military R&D centers depend on SigmaNEST to deliver superior software that meets the demanding requirements of the defense industry.
Advantages for Defense
SigmaNEST supports all machine cutting and punching technologies for peak performance.
SigmaNEST supports flexible licensing for high security environments.
Versatile toolset offers automatic pulsing, controlled ramping and feed rates, and pierce-on-the-fly.
Punch features include common-line punching, automatic and interactive repositioning, tabbing and drop-door support.