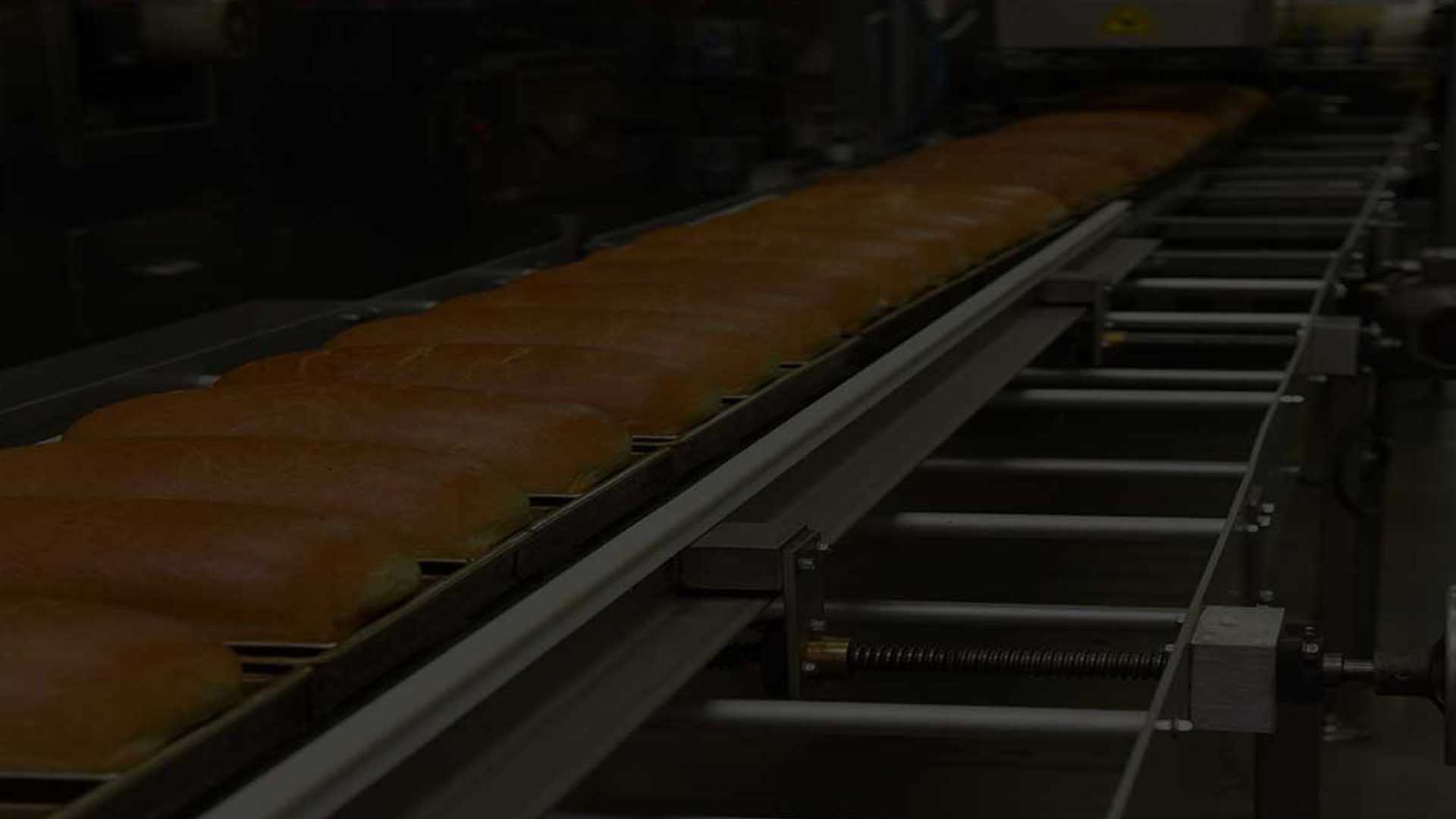 SigmaNEST for Commercial & Consumer Appliances
SigmaNEST is ideal for manufacturers in the commercial food and appliance industry. SigmaNEST can be configured for any machine type and helps to extend tool life and reduce material waste while supporting specific machine features such as vacuum hold down.
Advantages for Commercial & Consumer Appliances
Simplified programming saves engineering time.
SigmaNEST automatically imports assemblies, tracks parts and manages CAD alterations efficiently and profitably.
Support for kit nesting and combined work orders allow for better handling and material yield.
SigmaNEST's open architecture enables more customization and greater efficiency.
Integration with SigmaBEND allows for accurate fold/unfold dimensions for product housing.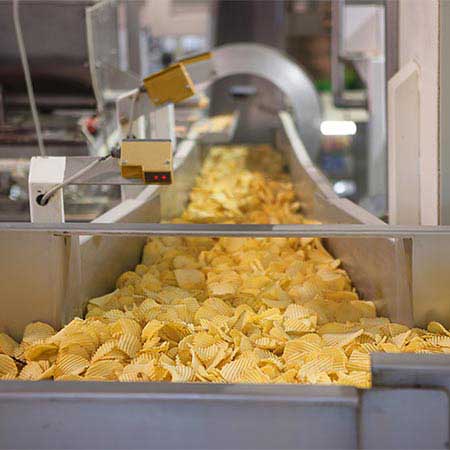 Featured Clients