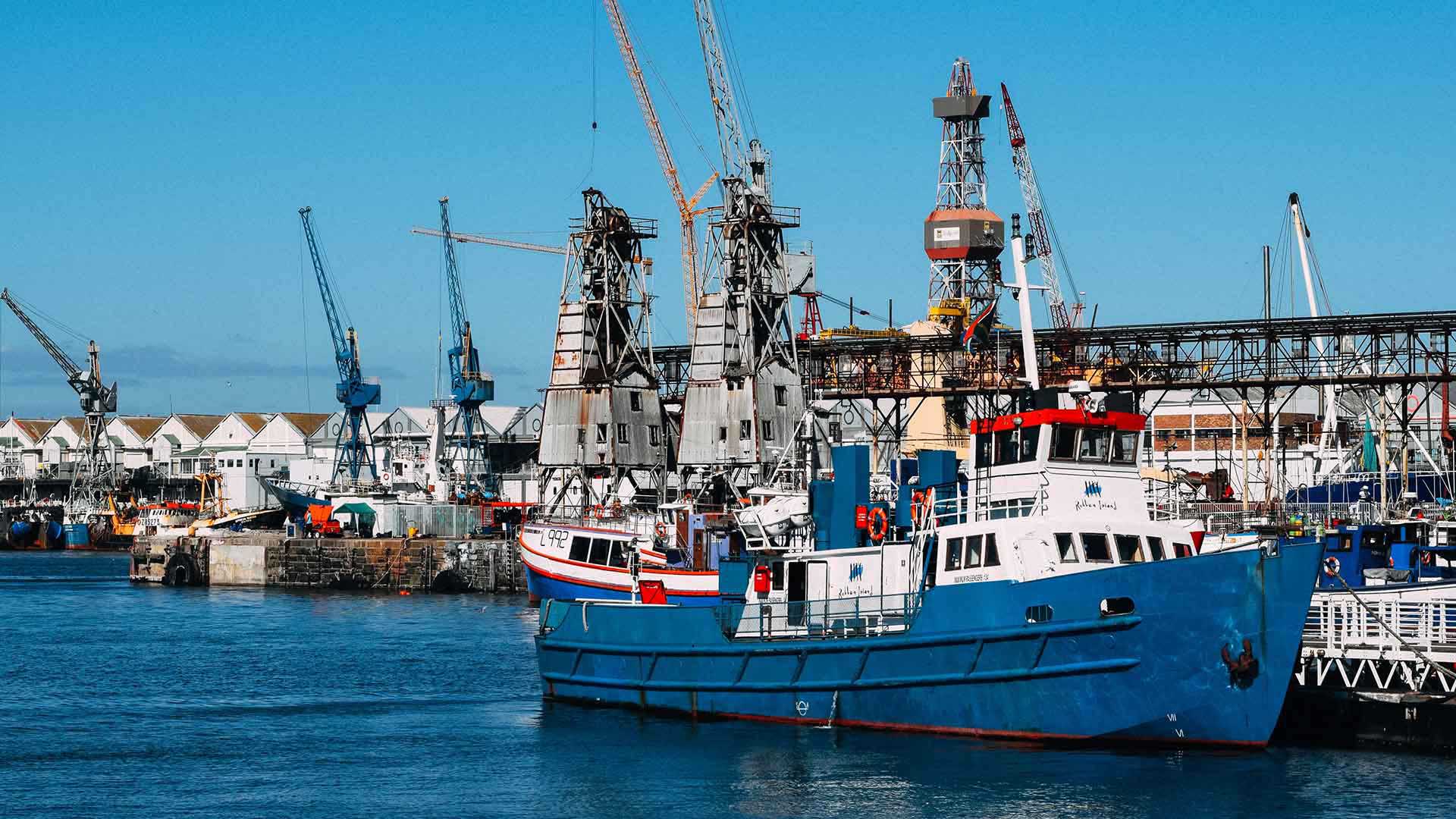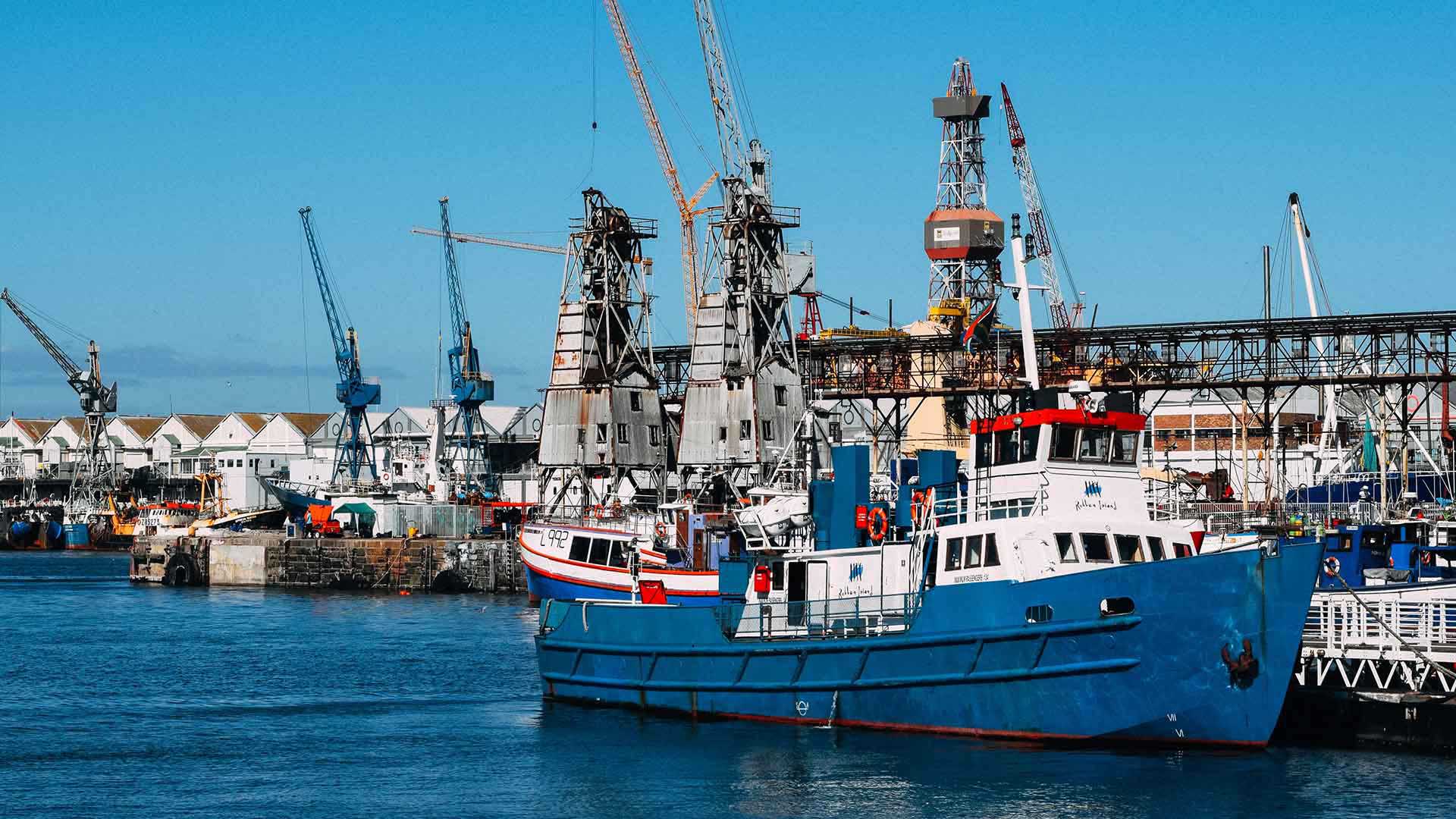 SigmaNEST for Boat Building
From wood routing to composite material and fabric cutting, SigmaNEST offers the ideal nesting and NC programming solutions for the boat building industry. Because SigmaNEST can run all major cutting and punching machines, you don't need multiple nesting programs for multiple machines.
Advantages for Boat Builders
For working with high-end wood products, SigmaNEST provides a part grouping feature to maintain the material grain direction consistent across a subset of parts.
For router cutting, SigmaNEST provides small-entity management to prevent table fires, as well as Z-depth functionality to prevent splintering.
For manufacturing utilizing knife cutting, the hop-over cutback functionality provides sharper corners, and the option for multiple pass allows for smoother material cutting.
Superior motion features such as controlled feed rate, ramping on critical areas, and minimized tail wash for waterjets help control quality.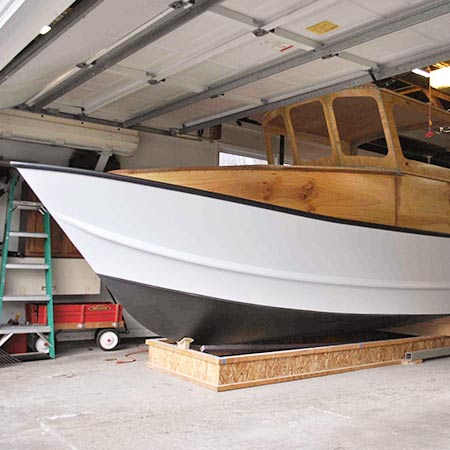 Boat Building Customers Include