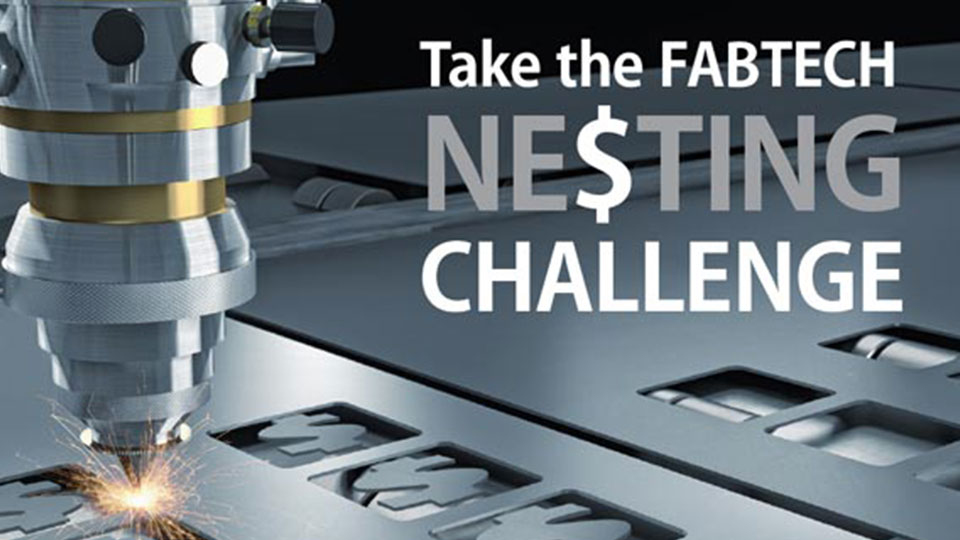 Test your skills by taking our Nesting Challenge at Fabtech!
In this challenge, you will have 5 minutes to manually nest parts onto a sheet and try to beat our latest software. The contestant with the fastest time and most nested parts will win a $1,000 AMEX GIFT CARD! Other prizes include a free registration pass to our annual SigmaSUMMIT (valued at $550), a $250 gift card, and two $100 gift cards. Think you have what it takes? Register today to test your skills against the best nesting software in the industry.
Think you can nest better than the best?
Register Now
Note:
One attempt per player. Winner* will be announced at the end of the show via email and shared on our social media platforms.
Current, or former, employees of SigmaTEK, and members of their immediate family are not eligible to participate and win.